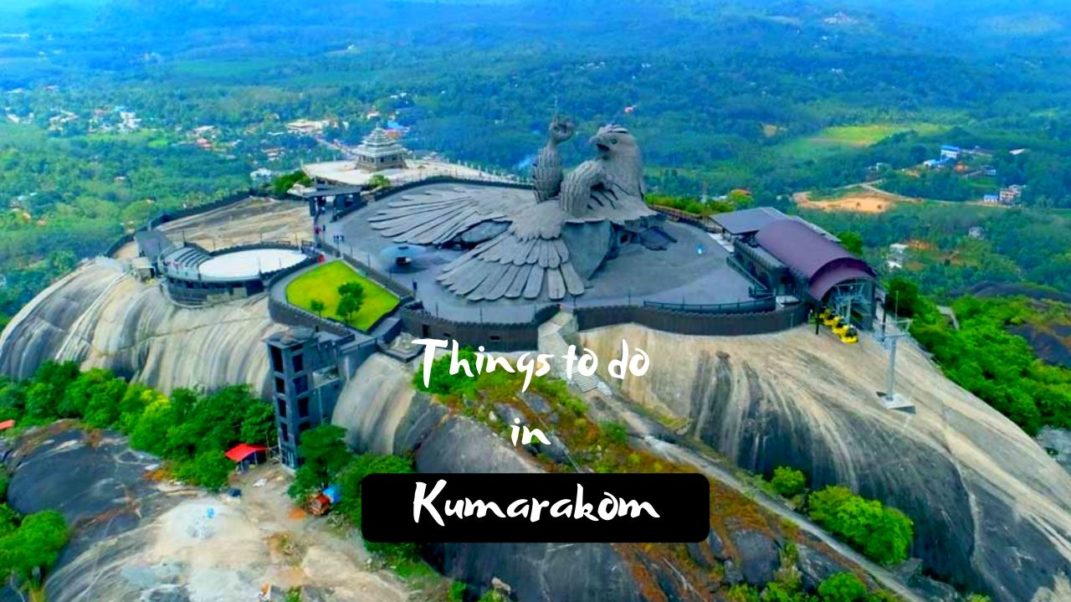 Best Things to do in Kumarakom blissful Holiday
Kumarakom is the popular Destination in Kerala and offers many activities for travelers. There are many activities to try such as exploring a wildlife sanctuary, the food at toddy shops, sunset from Kumarakom beach and many places are worth visiting for making a holiday memorable. So, I have arranged a list of Best Things to do in Kumarakom which you include in your bucket list.
Famous Activities to enjoy at Kumarakom for blissful holiday
1. Famous Toddy Shops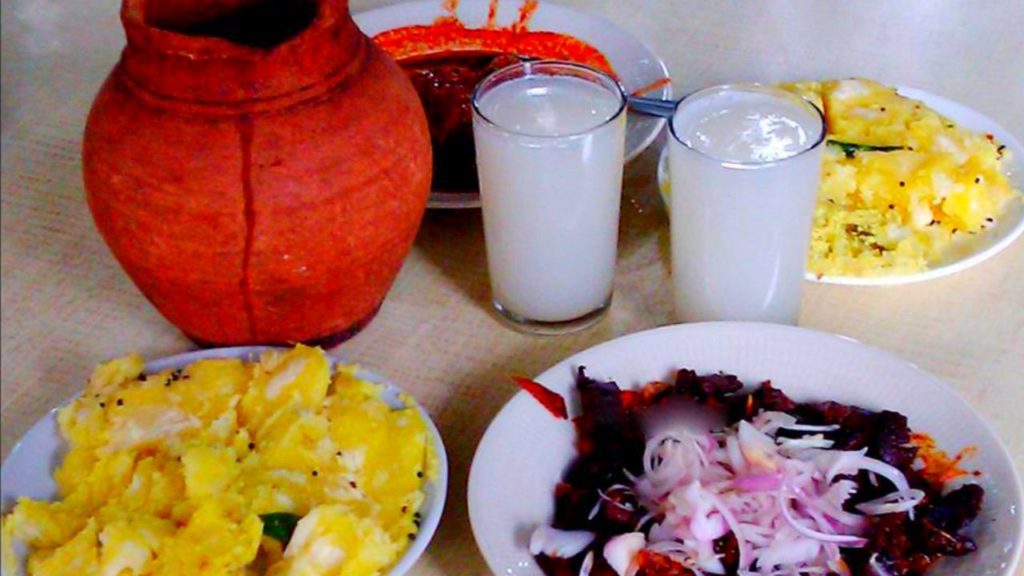 Toddy is a local beverage that is made from a coconut palm tree. The process of making alcohol beverages is an art here and for that, a man collects the coconut from trees and after that, the fermentation is carried. The beverage can be made in a couple of hours and be served with local Kerala cuisine. There are few Toddy shops only in Kumarakom namely Pallipadam toddy shop.
Visiting hours: 9:00AM – 6:00PM
Trip Duration: Around 1 hour
Suggested Read: Activities to enjoy at Varkala for a fascinating holiday
2. Explore Kumarakom Beach
There are many activities to be a part of like parasailing, skiing, surfing and sunset views. Being one of the most visited places in Kumarakom the beach also has a luxurious Kumarakom Lake Resort. At the place, you can have seafood which is best in town and near the beach, there are many food shops. It is famous among adventure seekers and for couples who seek beautiful sunsets.
Visiting hours: 9:00AM – 6:00PM
Trip Duration: Around 1-2 hours
Entry Fee: Free
3. Take a look at Famous Jatayu Rock
Jatayu Park is one of the largest parks in India and spread over 65 acres of land. As the name suggests, the park is inspired by a mythological character of Jatayu from Ramayana. Jatayu helped Ram Sena in finding Sita Mata and the park is made where this mighty bird died while fighting Ravana. For a better view of the park, you can take your drone here for an aerial view of the place. Jatayu Park is open every day and attracts thousands of tourists.
Visiting hours: 10:00AM – 5:00PM
Entry fee: INR400 per person
Trip Duration: Around 2 hours
Suggested Read: Activities to Enjoy at Munnar for Memorable Vacation
4. Enjoy Houseboats Stay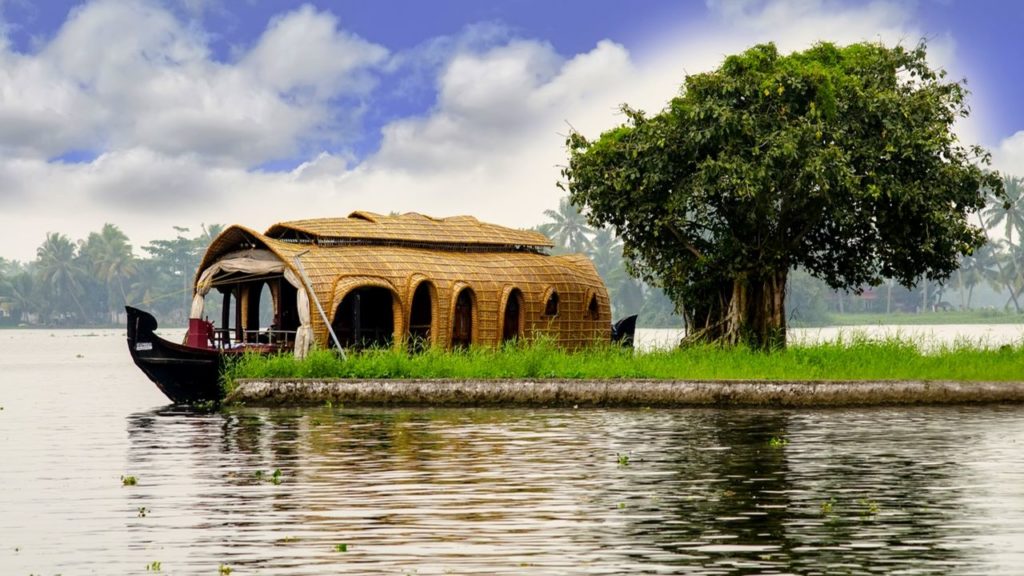 Backwaters splendid beauty of the landscape surrounded by green hills, coconut trees, and Chinese fishing nets. The place is the most visited place in Kumarakom. You can spend a day in luxury boats and here you will be served with food and a guide for safety.
Location: Vembanad Lake
Visiting hours: 8:00AM to 6:00PM
Trip Duration: Around 3 hours
5. Enjoy Nature & Bird Sanctuary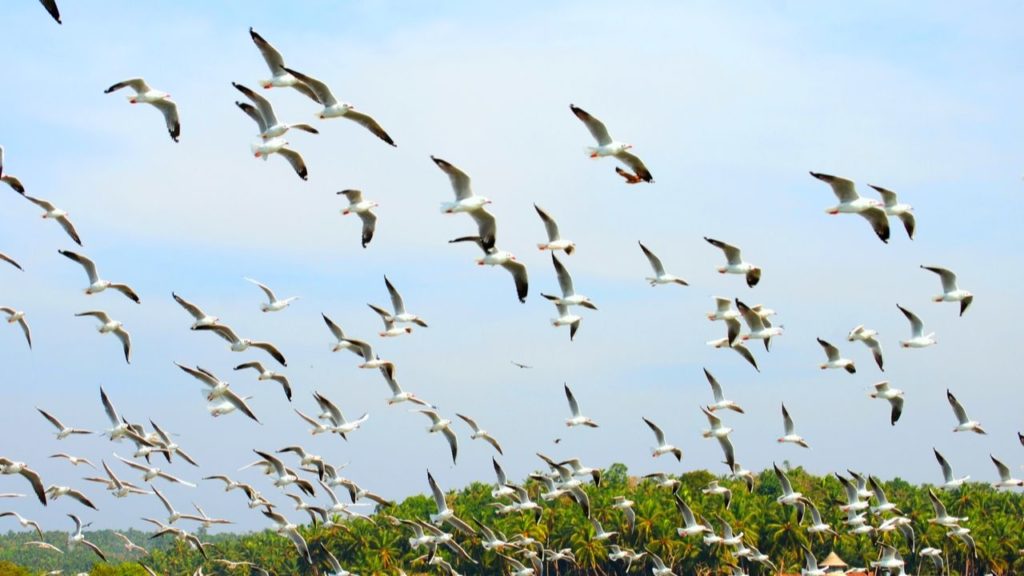 Bird Sanctuary is in Vembanad Lake and the perfect place for birdwatchers. The sanctuary is surrounded by lush green forests and is home to many migratory birds. To reach the sanctuary you can take a boat ride and it takes around 10-minute. Photography is allowed here to capture the real beauty of nature and beautiful birds, the sanctuary do charge some fees for the camera.
Visiting hours: 8:00AM – 6:00PM
Entry Fee: INR50 – INR100
Trip Duration: Around 2 Hours
Suggested Read: Adventure Activities at Kovalam for a Exciting Vacation
Frequently Asked Questions?
Q. What are Best Things to do in Kumarakom?
A. There are many activities are offered by Kumarakom like enjoy local food, explore Jatayu Rock and Bird sanctuary and many more.
Q. What types of food are available in Kumarakom?
A. In Kumarakom, almost every type of food is available but I suggest try local food because is prepared by locals like Thods shop.