11 Mesmerizing Things to do in Munnar for Memorable Vacation
Munnar is a place of beautiful hills, tea plantation, and waterfalls; there are many activities which you can take part in to make your holidays mesmerizing. Only a few get a chance to enjoy the activities that this place offers such as staying in a treehouse and enjoying activities in an amusement park. The place is famous among honeymoon couples and nature lovers. So, I have shared a list of tourist attractions and things that you can try around Munnar.
Activities to Enjoy at Munnar for Memorable Vacation
1. Stay at Tree House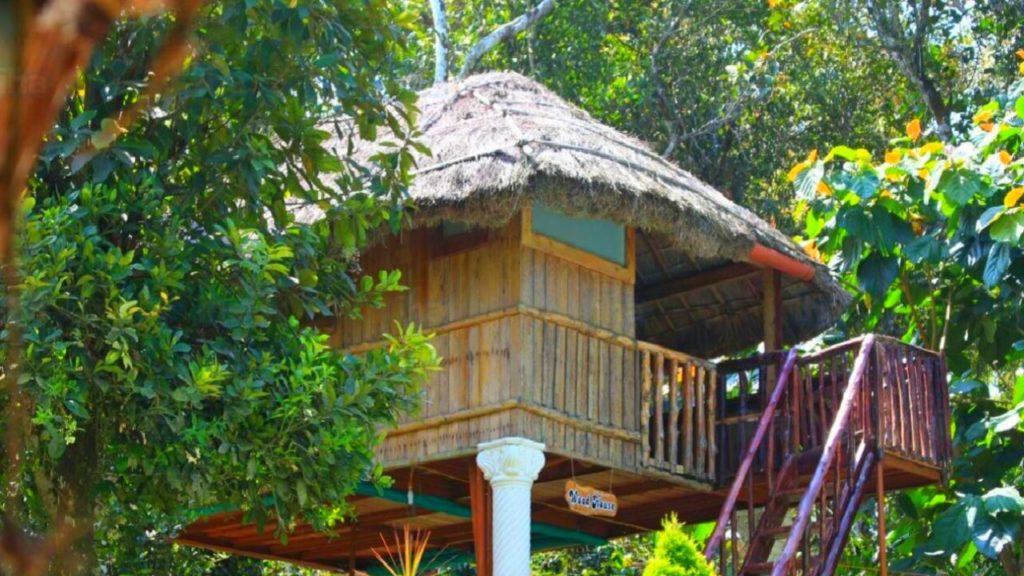 Staying at the treehouse is the dream of everyone and very few get a chance to fulfill. Munnar has many tree houses that are made of bamboo and surrounded by tea plantations, spices. The prices vary according to the services you chose and there are many luxury trees houses you can choose. Staff will always be there for your help.
Location: Dream Catcher plantation resort
Timings: All days
Charges: INR 5000 onwards
Must Read: Make Trip Beautiful with these Activities in Kochi
2. Trekking in Munnar
There are many hills which touch the clouds and are great for trekking to reach the top of peaks for a glimpse of a panoramic view of the surrounding. The trek to these takes around 5 hours and pathways to the top are surrounded by lush green landscapes.
Munnar is a place where you can see tea plantation everywhere. One of the best peaks for trekking are Chokramudi and Anamudi peaks from where you can have a panoramic view of beautiful landscapes and cloudy skies.
Location: Chokramudi, Lakshmi hills, Anamudi peak,
Ideal Duration: Around 2-3 Hours
3. Mountain Biking – Suryanelli
Many famous hotels and resorts of Munnar arrange the activity for their customers and rents a cycle for them. It is a fun activity for those who like to ride in the mountains having rolling roads. The track for biking is surrounded by tea gardens, shola forests, cardamom estates. There are one day and four days packages available and the trail starts from Munnar and ends in Periyar Tiger.
Cycle Rent Services: KDHP house in Idukki, Gokulam Bike Hire
Charges: INR5000 for a day
Ideal Duration: Full day
Suggested Read: Famous Exciting Activities to do in Thiruvananthapuram
4. Camping in Munnar
There are several spots for camping and the best ones are Echo Point and Top Station. Trekking to the top of the mountain requires a lot of stamina as the trek to the peak is around 32 km. Make sure that you carry your trekking shoes for comfort.
Hills surrounded with lush green landscapes and sunset views are the benefits of camping in Munnar. Camping in Swiss tents with bonfire and music is the best thing to do and enjoy the night with your friends.
Location: Echo Point, Top station, Suryavelli, Shola National Parks
Timings: 2:00PM – 12:00PM
5. Rock climbing and Rappelling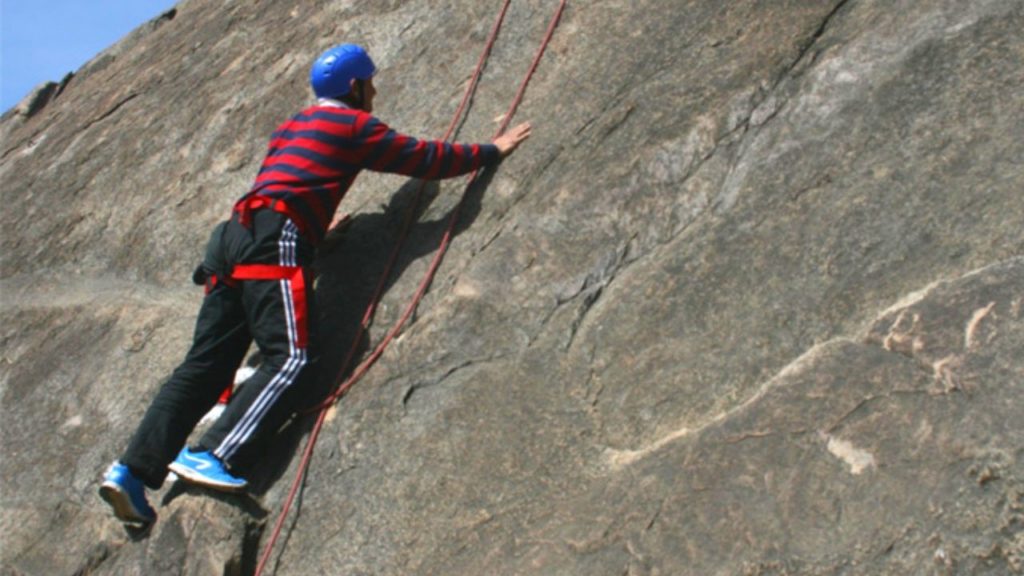 Climbing sport is best for thrill-seekers but isn't easy for beginners. For beginners, there are always trained guides available to teach you the techniques of rock climbing and they will also ensure your safety. While climbing the rock you will be provided with all necessary safety gear. Very few tourists try the activity as climbing to the peak requires guts.
Location: Gap Road
Timings: All days
Charges: INR 500 onwards
6. Kolukkumalai Tea Estate
This is a paradise for Tea lovers, and it is the highest tea plantation in the world, there are several tea gardens in the area which gives stunning views of landscapes. The place still produces the tea with traditional methods and the factory allows visitors to get a taste of the different flavors of teas. The place is perfect for morning walks in green gardens having fresh air and admiring the stunning views of mountains.
Timings: 8:00AM – 6:00PM
Charges: INR 100 onwards
Ideal Duration: Around 1-2 hours
Suggested Read: Adventure Activities at Kovalam for a Exciting Vacation
7. Boating at Kundala Lake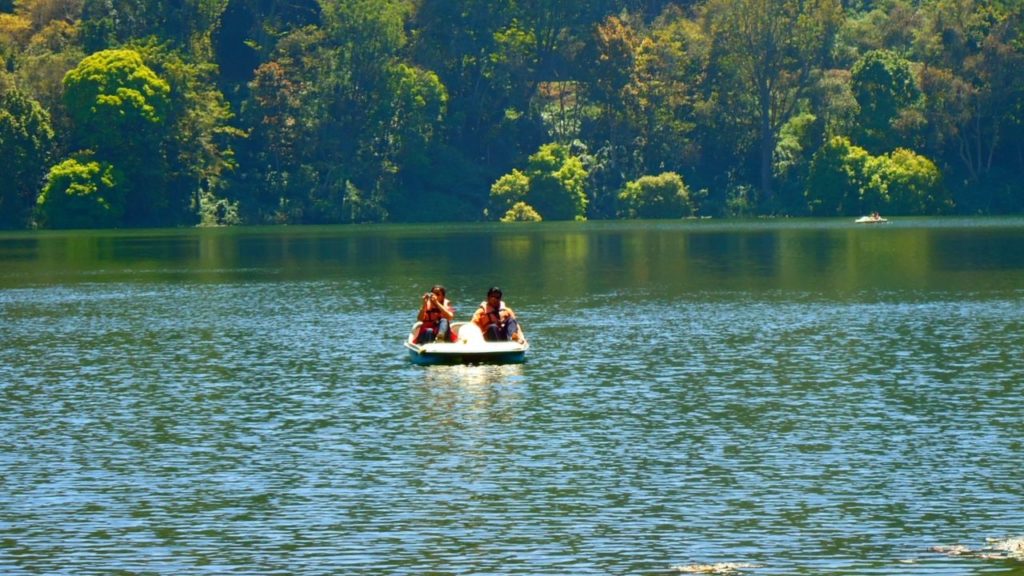 Kundala Lake surrounded by lush green mountains and for boating, you can choose basic paddle boats or famous Shikara boats. The prices of boat ride will vary with the packages you will choose for your comfort and convenience. For a better experience of boating, you can visit the place during morning and evening time as the water becomes cool and fresh breeze is enough to make your day.
Timings: 9:00AM – 5:00PM
Location: Mattupatti Dam to Top station Road, Kundala, Kerala
Charges: Starting from INR 150
8. Picnic at Waterfalls
The waterfalls are the most beautiful places for a picnic with your friends and families. The icy cold waterfalls on the ground and during some months of the year the water levels are low, and you can also swim here but make sure you avoid the waterfalls in monsoon season.
You don't have to climb the whole mountain you can trek a small height for the most stunning views of natural waterfalls. You can also hire a guide for a better experience, as there are no fees for a picnic here but hiring a guide will charge your pocket some bucks.
Location: Thoovanam falls, Attukal falls
Ideal Duration: Around 3 hours
Charges: Around INR500
9. Elephant Safari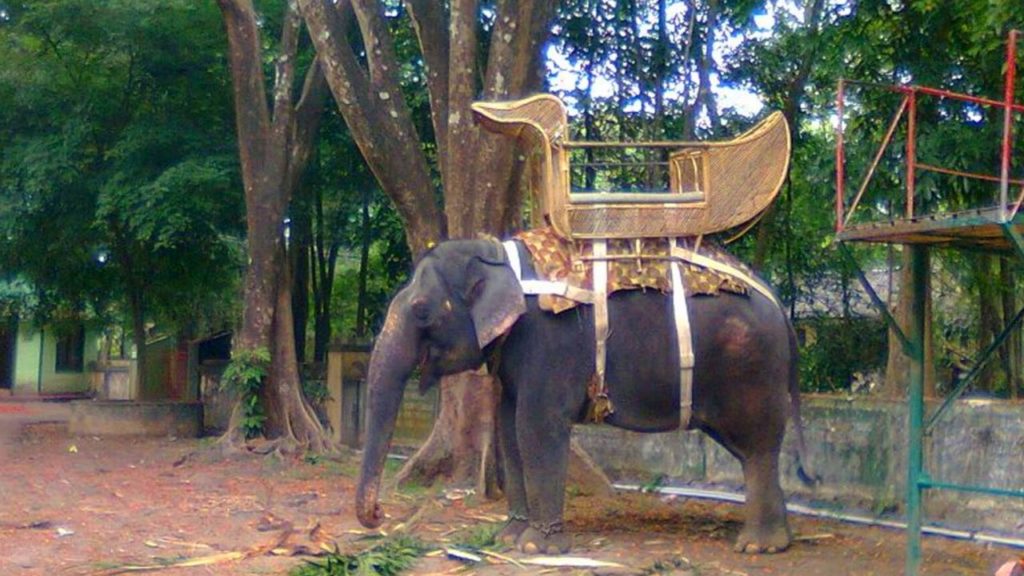 Carmelagiri Elephant Park is a perfect place for those who want to see elephants bathing, eating, and daily life. You can also take an elephant ride here which lasts around 30 minutes and will take you through the hills and dense forests. You can see mostly foreign tourists here as this is an activity which is new to them.
Charges: INR400 onwards
Trip Duration: Around 1-2 hours
Timings: 9:00AM – 5:00PM
Suggested Read: Famous Activities at Poovar for a Peaceful Holiday
10. Rainforest trekking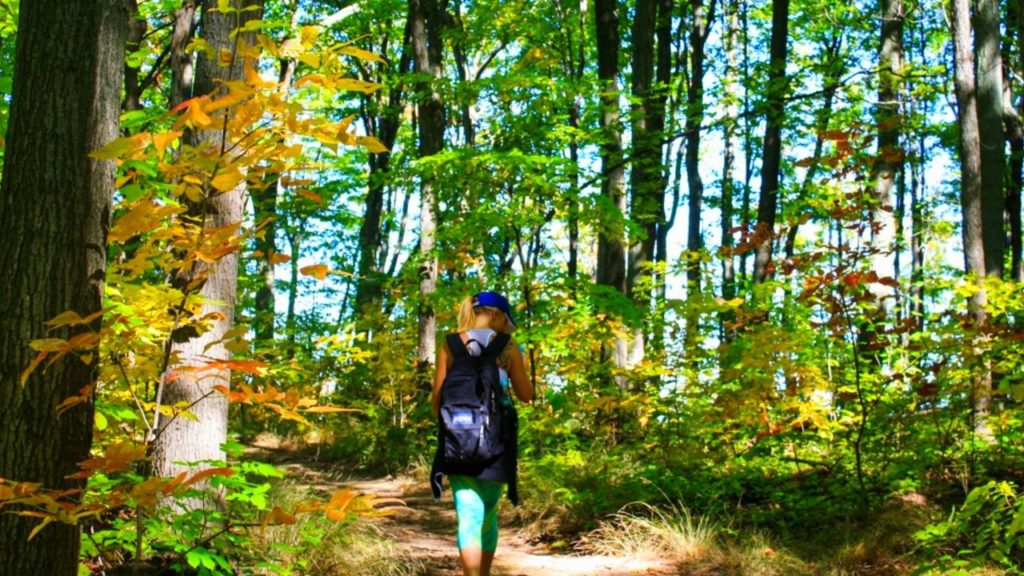 As there are many trekking spots in Munnar but rainforest hills also known as Shola National Park is one of the best. The trekking point starts from Thondimala and ends at Shantanpara. While trekking in the forest you will come to see various wild animals.
Charges: Free
Duration: Around 2-3 hours
Opening hours: 9:00 AM – 4:00 PM
11. Fun Forest Adventure Park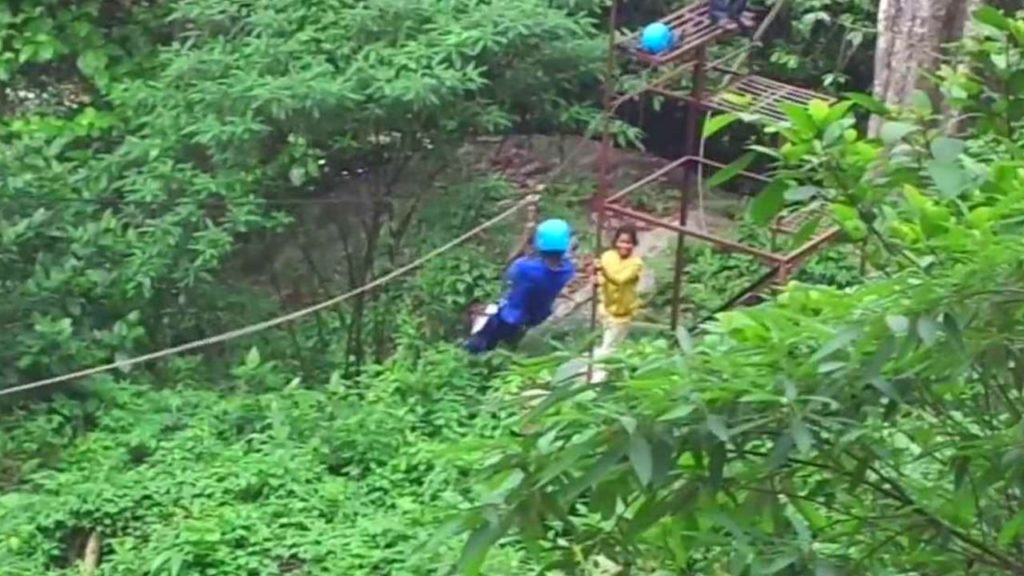 An adventure park is easy to reach by any means of transport and being in the forest the place is a paradise for adventure lovers. Activities like a buggy ride, rappelling, ropeway rides are some of the most tried activities by tourists. It is a Jungle themed adventure park and the place keeps the visitors close to nature.
Charges: INR 1000 onwards
Duration: Around 2-3 hours
Opening hours: 6:00 AM – 6:00 PM
Must Read: Tourist Places at Munnar the Stunning Landscapes of Kerala
Frequently Asked Questions?
Q. Famous activities in Munnar?
A. Munnar is famous for the hill station and offers many activities for travellers like rock climbing, trekking, fun activities at the adventure park and many more.
Q. How to reach Munnar?
A. By Air – Kochi Airport is the nearest (89 km).
By Rail – Munnar doesn't have its own Railway Station the nearest Railway Station is Aluva which is around 100 km from Munnar.
By Road – There are regular bus and taxis services all around the city.
Q. Best time to visit Munnar?
A. The ideal trip duration for Munnar city to explore is around 3 days and the best time to visit the town is during the winter season between September to March, during this time the weather becomes pleasant to tour around the city.