Best Things to do in Bhimtal for Adventure Trip
Bhimtal is located in Uttarakhand near the Nainital. It offers many places for tourists and things to do as well. Here you can enjoy the beauty of nature, you can explore the Markets. This place is not popular such as Nainital that's why tourist is less as compared to the other tourist location but it offers many activities for Travel lover. Here, I am sharing some activities when you visit Bhimtal you should try this.
Tourist Activities to Enjoy at Bhimtal
1. Trekking in Bhimtal
Here tourists can be part of many adventure activities and trekking is the best activity to explore the nature and the beauty of the Mountains. There is one best option for trekking lovers.
Visiting Timings: 8:00AM – 5:00PM
Entry fee: INR 1000 onwards
Trip Duration: Around 1-2 Hours
Must Read: Famous Tourist visiting Places at Bhimtal
2. Boating at Bhimtal Lake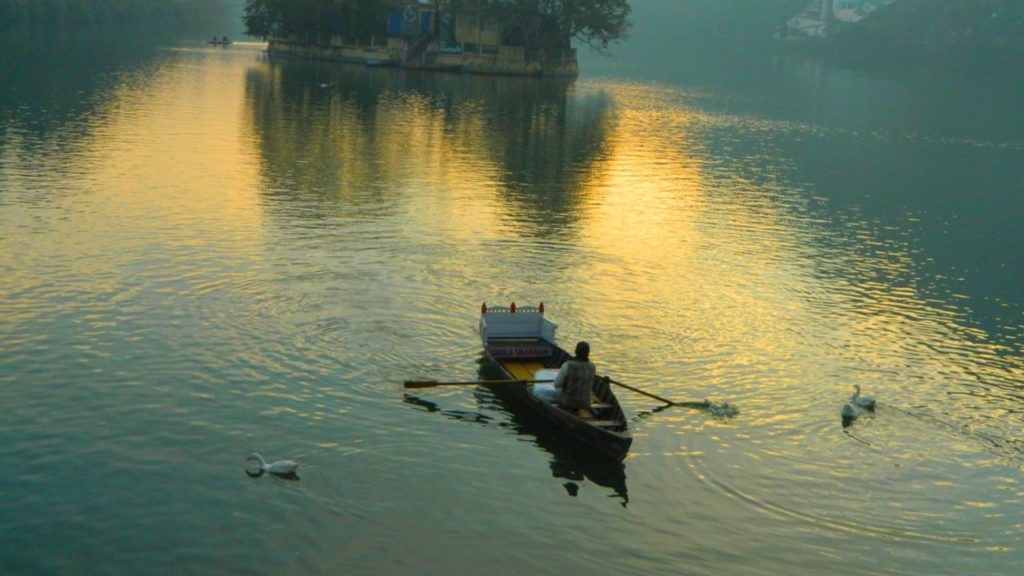 This is one of the most famous lakes and a favorite spot for adventurers. The lake is spread over 47 hectares and forms a 'C' shape. The lake is surrounded by an island that enhances the beauty of the lake. Many people come for a morning walk near the lake and in the evening the place becomes a perfect place for couples.
At the lake, you can enjoy boating service to explore the surrounding areas of lake and there are several boating options available.
Visiting hours: 9:00AM – 6:00PM
Charges: INR 150 onwards
Trip Duration: Around 2-3 Hours 
3. Shopping in Bhimtal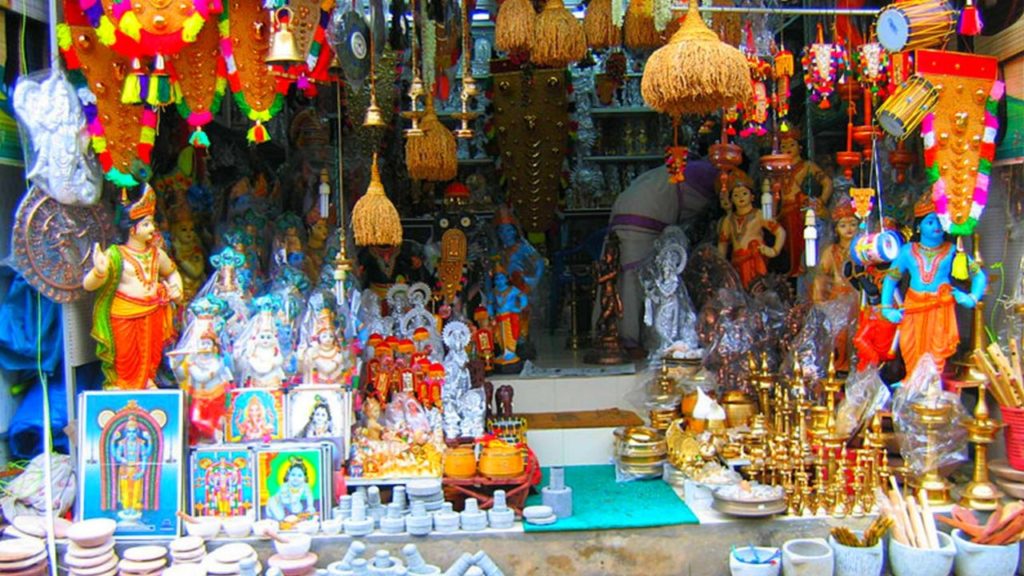 If you want to buy something or experience shopping in Bhimtal then you should go to Mall Road. At the place, you can find shops of everything but as the place is a tourist destination, you may get the products at high prices than actual pricing. If you are not a shopping lover, still you must visit the place for exploring the market and its surroundings.
Visiting hours: 9:00AM – 8:00PM
Entry fee: Free  
Ideal Duration: Around 2 hours
Suggested Read: Tourist Places at City of Lakes – Nainital
4. Paragliding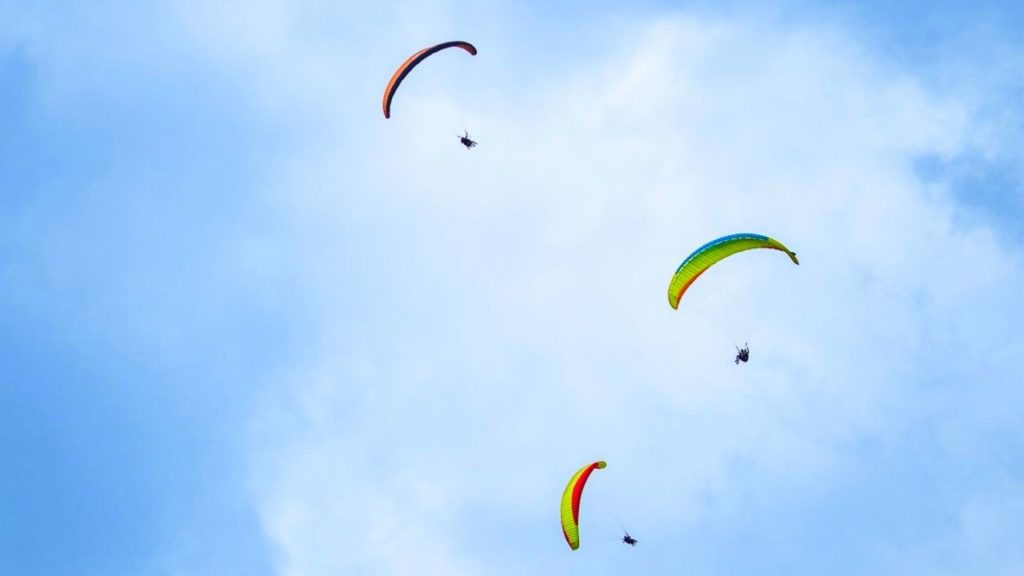 This activity is an off-beat activity and perfect for adventure seekers as involving in paragliding means flying high in the sky and having a 360-degree view of the hill station. You will be accompanied by a professional instructor for a smooth flight and a safe landing.
Visiting hours: 9:00AM – 6:00PM
Entry fee: INR5000 onwards per person
Trip Duration: Around 1 hour
5. Mountain Biking
There are many beautiful Beautiful places where you can hire a bike and explore the city in your way. There is not such any requirement of guidance during your biking tour & you can travel all city.
Rant fee: INR5000 onwards per person
Trip Duration: Depend on You.
Suggested Read: Best Activities at A Place of seven lakes – Sattal
Frequently Asked Questions?
Q. How to reach Bhimtal?
A. By Air – Pant Nagar Airport is the closest airport from Bhimtal.   
By Rail – Kathgodam railway station is the nearest railway station.
By Road – There are regular bus and taxis services are available from Kathgodam all around the city.
Q. What type of food is available in Bhimtal?
A. There are many restaurants and eating stalls where you can enjoy multi cuisines. Every type of Indian food dish is found in this location. 
Q. Best Activities in Bhimtal?
A. There are many activities you can enjoy like trekking, camping, paragliding, and nature walk.