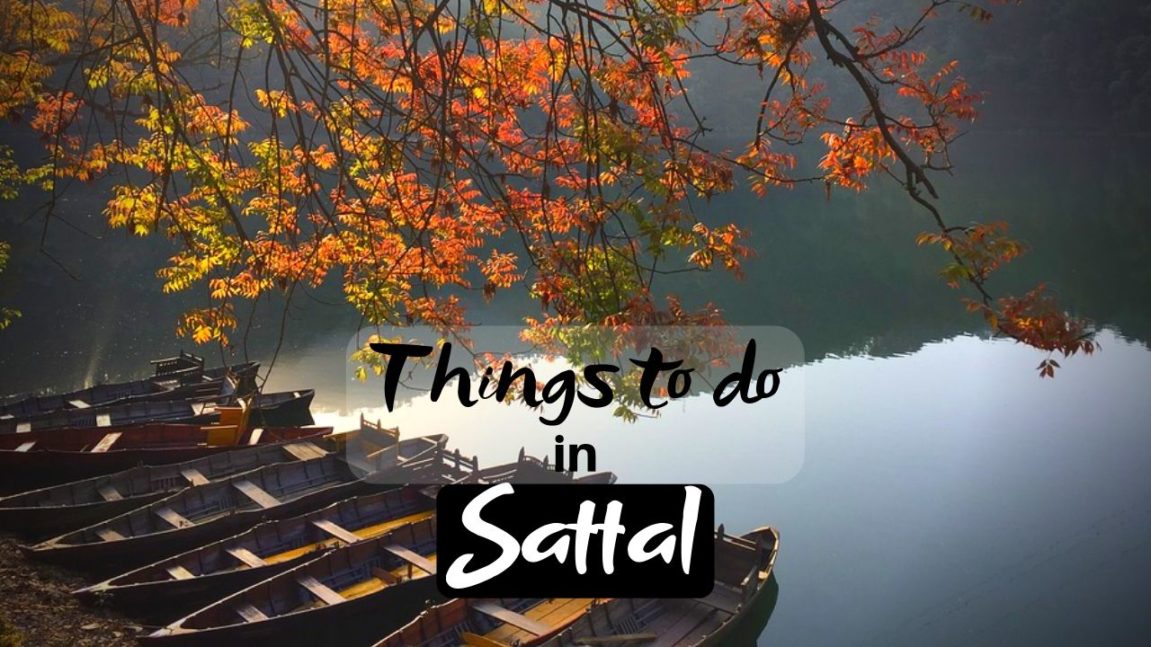 Best Things to do in Sattal for Wonderful Vacation
Sattal is situated 1370 meters above the Sea level and Located lower at the Himalayan Range near the Bhimtal in the state of the Uttarakhand. It offers many activities or things to do in Sattal for Travel lovers. Here, I am sharing the best things to do in Sattal for a wonderful vacation.
Best Activities in Sattal for a Memorable Trip
1. Paragliding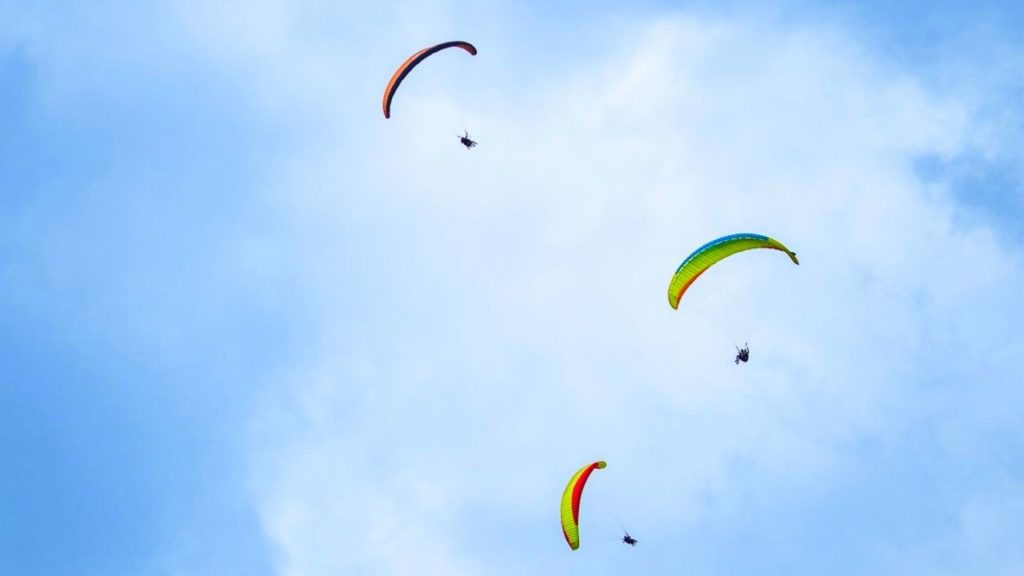 Everybody likes to fly high in the sky and that's what paragliding is for. You can do paragliding in Sattal for around 10 minutes. An instructor will be there with you to ensure safety and make you enjoy the birds-eye of the city. If you are already in Sattal then you must go for paragliding, the activity will add never experienced the thrill to the tour.
Visiting hours: 10:00AM to 5:00PM
Entry fee: INR 2500 onwards
Trip Duration: Around 1 hour
Must Read: Famous Tourist Places at Mukteshwar
2. Trekking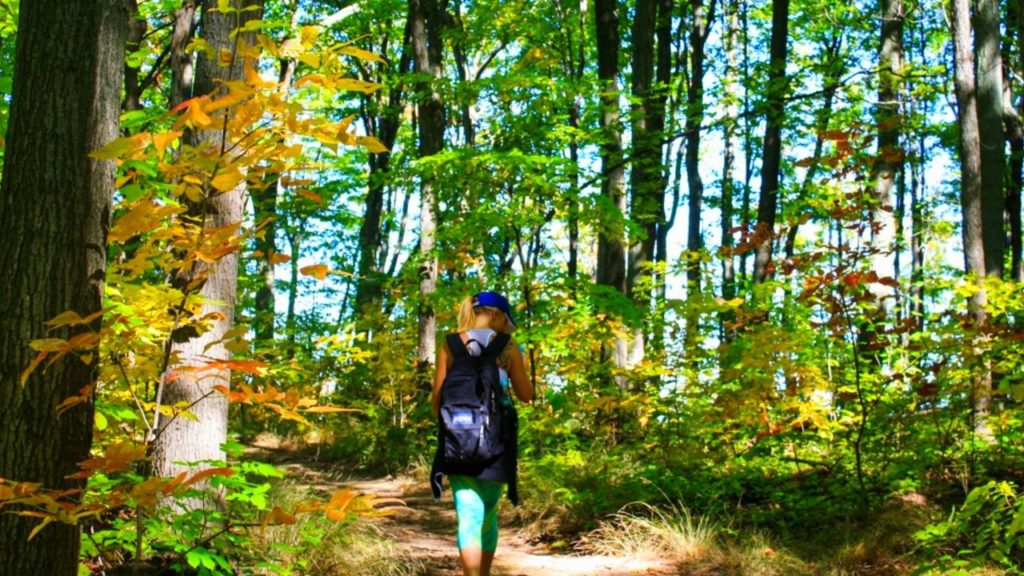 Sattal famous for trekking and biking trail. Here tourists must hire a guide for better trekking experiences. A guide will take care of all permits, equipment & Guidance. Anyone can trek here from beginner to professional and enjoy the lush green trails. Many opt for biking tours to explore the mountain trails.  
Visiting hours: 24*7
Charges: Cost vary with the packages
Trip Duration: Around 1-2 Hour
3. Fishing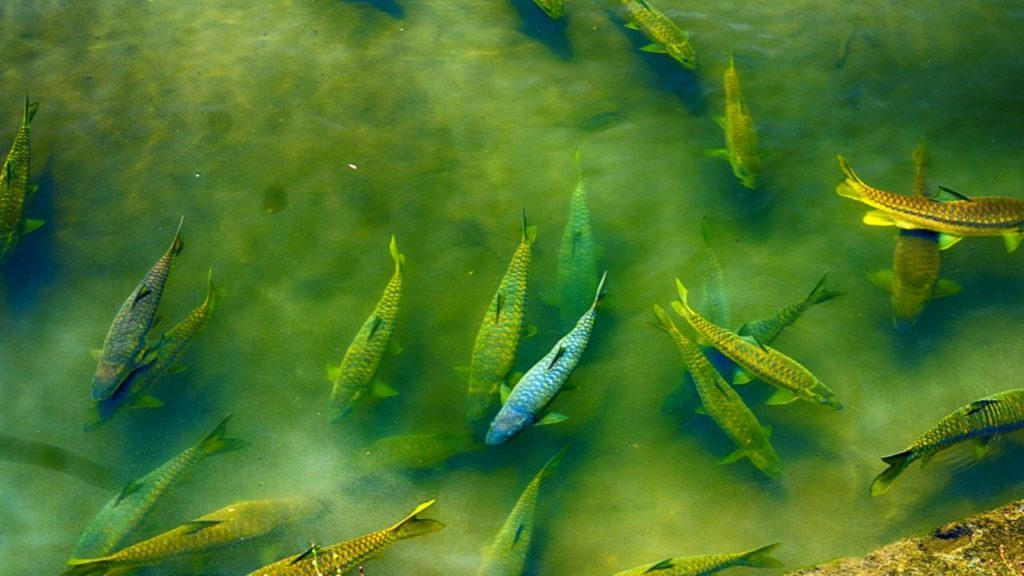 We known Sattal is a place of lakes and at some spots, you can go for fishing. You can see many locals around doing fishing, but you may require a permit from the officers for fishing. The fishing equipment can be hired from local stores also if you are a beginner you must hire a guide to learn fishing activity.      
Visiting hours: 8:00AM – 5:00PM
Entry Fee: Free 
Ideal Duration: Around 1-2 Hours
Suggested Read: Famous Activities & Places in Munsiyari
4. Boating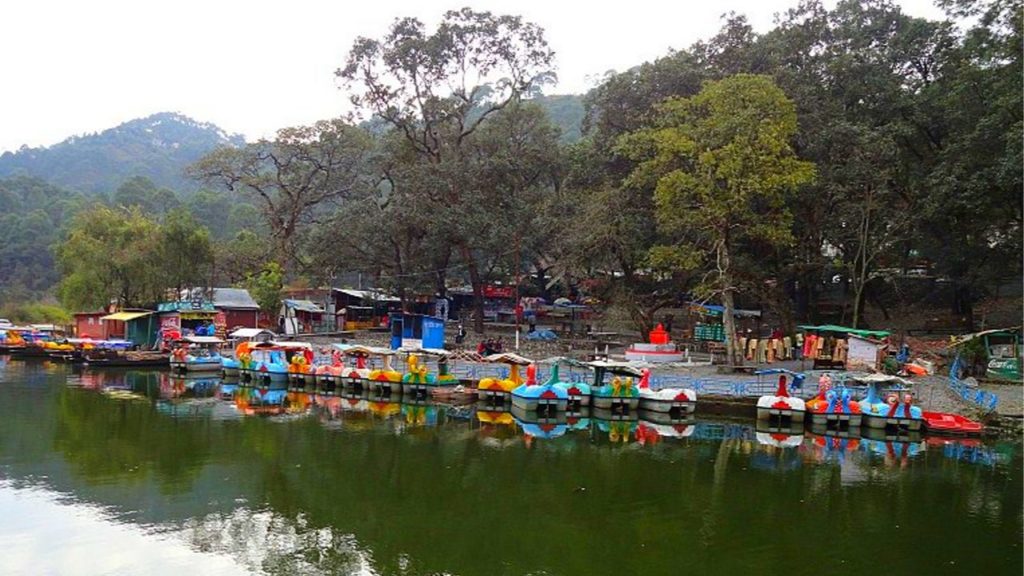 The beautiful lakes of Sattal surrounded by Lush green dense forests look just majestic and the best way to explore them is by boating. There are many boating options you can choose from and the charges vary according to the bating type you choose. The prices are not too high so you can take your time to enjoy the beautiful atmosphere. Apart from boating, you can go for swimming nearby lakes.
Visiting hours: 8:00AM – 7:00PM
Trip Duration: Around 1 Hour 
5. Bird watching
Being a magical place with natural landscapes thousands of migratory birds flock here and that's what attracts bird watchers. Here during the seasons, you can see around 230 species of birds. You must carry your cameras to capture those beautiful birds as a memory of a journey.
Visiting hours: 9:00AM – 6:00PM
Trip Duration: Around 1-2 hours
Entry Fee: INR 200 onwards
Must Read: Famous Tourist Places at Mukteshwar
Frequently Asked Questions?
Q. How to reach Sattal?
A. There are no direct flights or buses are available for Sattal. If you travel by flight then Deharadun Airport is the nearest airport. If you travel by Indian railway then Kathgodam Railway Station is the nearest railway station and the distance between is around 53Km. There are regular buses and private taxis are available for Sattal from Kathgodam.
Q. Best time to visit Sattal?
A. The best time to visit the place is in the Summer season because in winter and monsoon the place becomes harsh to travel.