Things to do in Almora for Lovely Experience
Almora is the best destination in Uttarakhand and it offers many places and activities for tourists. Almora is famous for the Natural view of the mountains and rivers. When you visit here the don't forget to go to river rafting and wildlife sanctuaries will be amazed by the scenic beauty of landscapes.
Off- Beat Activities to enjoy in Almora
1. Sunrise & sunset point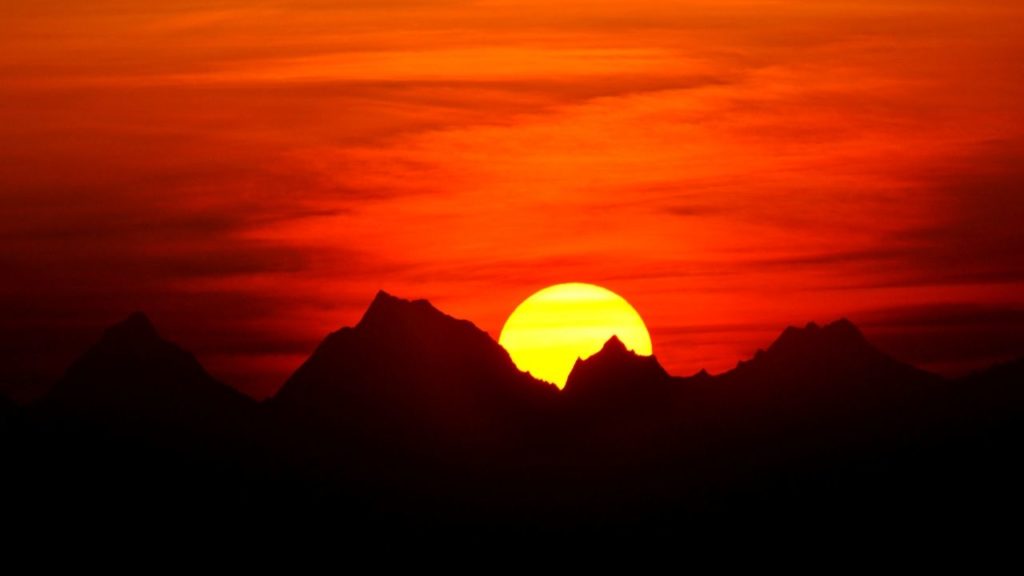 Thousands of people visit the Bright End corner to have the enchanting view of sunrise and sunsets. Bright End Corner is dedicated to Swami Vivekanand and near the destination, you can visit the Vivekanand library. From the point, you can have look at the sun setting behind beautiful mountains.
Visiting hours: 24*7 open
Entry fee: Free 
Trip Duration: Around 1-2 Hour
Related Article: Tourist Places at Almora for A Lovely Trip
2. Rafting in Kali Sarada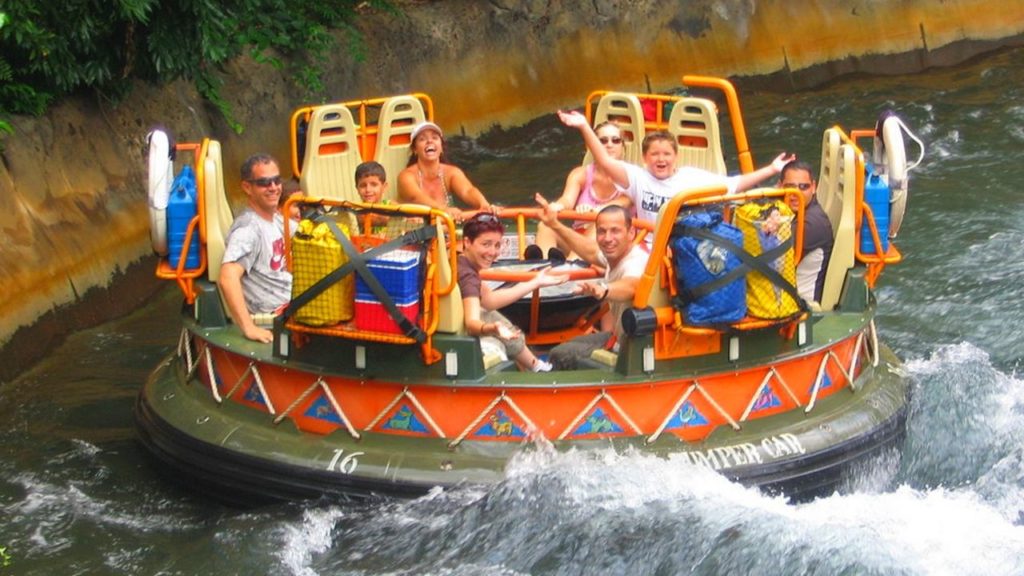 River Rafting is a perfect off-beat activity to try with family and friends. You can go for river rafting on kali Sarada and explore the river banks. While visiting you need to carry refreshments, comfortable clothes, and a waterproof bag. Maximum 6 people are allowed once at a time for rafting. Near rafting site, you can also set up camp to make your journey more adventures.
Visit timings: 10:00AM – 6:00PM  
Charges: INR 150 onwards
Ideal Duration: Less than 1 hour 
3. Lakhudiyar & Rock painting
This is an interesting place for history enthusiasts because it is a pre-historic site and displays the facts of Stone Age Era. At the cave walls, you can see inscriptions that describe the civilizations of that time. The ideal time to spend time at Lakhudiyar is around 30 minutes. The site is managed by Uttarakhand department officers.
Visiting hours: 8:00AM – 6:00PM
Entry fee: Free 
Trip Duration: Around 1 hour
Suggested Read: Tourist Places at the City of Lakes – Nainital
4. Binsar Wildlife Sanctuary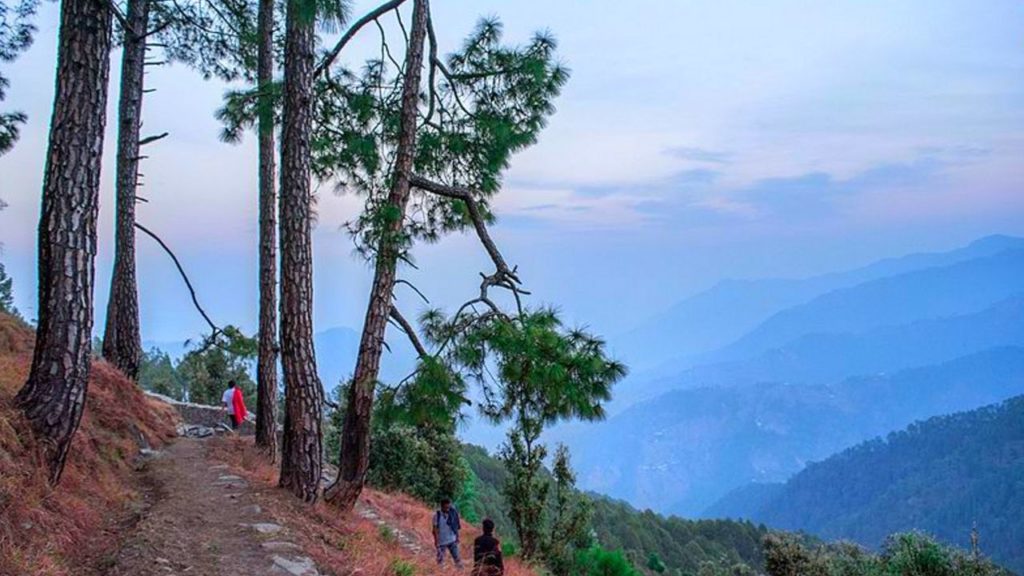 The wildlife sanctuary is the best place in Almora and is situated on Jhandi Dhar Hills surrounded by lush green dense forests. According to history the place was once a resort and to protect the animals and vegetation of the Himalayan region the sanctuary was constructed in 1988. In the sanctuary, you can see various species of animals such as jungle cats, langur's, deer, leopards, and many other wild animals.
Visiting hours: 9:00AM – 5:00PM
Entry Fee: INR 200 onwards 
Trip Duration: Around 1-2 Hours
5. Shopping in Almora
The markets are visited by thousands of tourists because at the markets of Almora you can buy everything from ornaments to clothes, food, and sweets. The bazaar of Almora is around 200 years old and in some markets, you can do recreational activities.
Visiting hours: 9:00AM – 5:00PM
Markets: Lal Bazaar, Chowk Bazaar, Karkhana Bazaar
Ideal Duration: Take your own time for shopping
Must Read: Tourist Places at Almora for A Lovely Trip
Frequently Asked Questions?
Q. How to reach Almora?
A. The easiest way to reach the Almora by Indian Railway and the nearest railway station is Kathgodam which is located around 81KM away from the Almora. Once you can reach here then you have to book a private taxi and also you can reach here by bus.
Q. Best Time to visit Almora?
A. Considering the weather in mind you must visit this city in the months of March to July. If you like and want to enjoy snowfall you can visit the city in the winter season.