10 Best Things To Do in Spiti Valley for Adventure Trip
Spiti valley holiday tour incomplete without enjoying adventure activities and there are plenty of things to do in Spiti Valley. If you like to explore nature closely then you must try camping, trekking and river rafting for the best experience. If you are motoring enthusiasts, then you must engage in the motor tour to explore Spiti Valley.
While enjoying all the activities you must carry your camera to capture every moment. There are many Tourist places in Spiti Valley where You might need to hire an instructor while enjoying activities for safety purposes. So, here we have made a list of activities that you must try once.
Must try these adventure activities at Spiti Valley: –
Stargazing
Fossil Hunting
Shopping handicrafts
Trekking at Spiti
Wishing stones
Camping at Chandra Tal
Visiting Mummy Village
River Rafting
Yak and Horse Safari
Spiti Valley Motorcycle Tour
1. Stargazing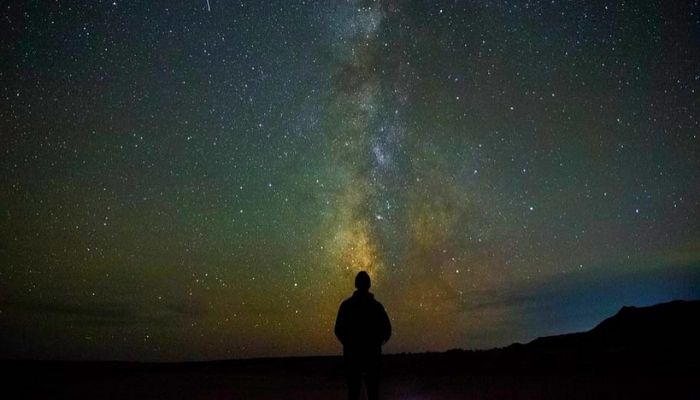 The villages of Spiti valley are located at an altitude of more than 10,000 feet and that what makes the place perfect for stargazing. Tabo, Dhankar, Kibber, Komik, and Lossar are the few places that are best for Stargazing. One can just sit at a place to enjoy the activity and if you are lucky enough you can also see shooting stars. Do not forget to carry your telescope for a better experience.
Location = Spiti Valley villages
Timings = 8:00PM – 5:00AM
Charges = Free
2. Fossil Hunting
Fossil hunting is an exciting activity in which tourists find ancient items and the activity is perfect for archaeological enthusiasts. Being involved in the activity, there are strong possibilities that one can find fossils because the place is used by the archaeologists to find fossils. You can even purchase and sell the found fossils. There is a little amount that one has to pay to get involved in the activity.
Visiting hours = 9:00AM – 7:00PM
Trip Duration = Around 2-3 Hours
3. Shopping handicrafts
There are several markets in Spiti that sell Tibetian and Buddhist handicrafts, Buddha states, prayer flags and many more things. The town of Kaza is the best place for shopping and you can purchase everyday household items. In a few shops one can buy human bones that are decorated in gold and silver artwork, the bones are used for religious purposes by locals.
Location = Kaza is the best place for shopping
Timings = 9:00AM – 7:00PM
4. Trekking at Spiti
Trekking is organized here for visitors to explore the park and have forever memorable experience. Pin valley national park is home to many endangered species of flora and fauna. Inside the park, one can also see wide species of wild animals like Snow leopards, snowcocks, Siberian ibex and lots more.
One can contact the park officers or hotel staff to get indulge in the activity and can also hire certain items that will be used while trekking.
Location = Pin Valley National Park
Timings = 9:00AM – 7:00PM
Charges = INR 200 Onwards
5. Wishing stones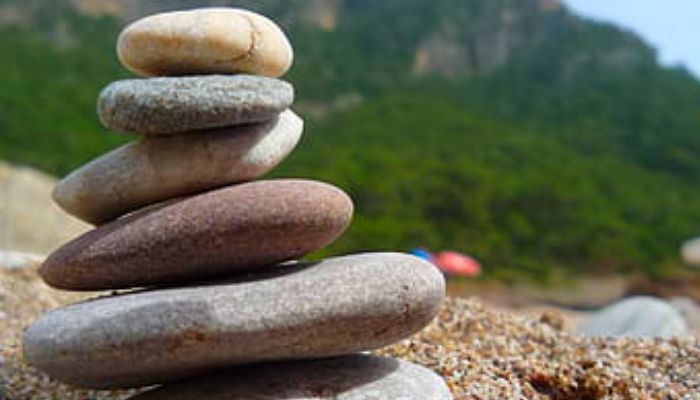 While roaming around in Spiti Valley you will feel connected to nature and you will surely see many people balancing seven stones on top of each other near lakes for good luck. Local Himalayan legend says that if someone stack stones on top of each other and makes a wish then it will come true. While traveling you will see travelers doing the wishing stones for good luck for their journey.
Timings = 9:00AM – 7:00PM
Charges = Free
6. Camping at Chandra Tal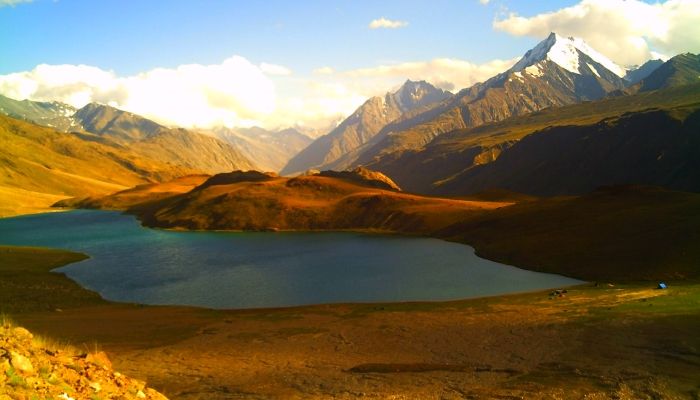 Chandra Tal is the best place in Spiti Valley for camping because of its natural beauty and beautiful surrounding. Spending night at Lake is one of the best experiences you can have with your family or friends. One need to hike a few km distances to reach the lake. Do not forget to carry your essential items for camping and if you're new to the activity then you must hire an instructor for safety purposes.
Location = Chandra Tal
Timings = after sunset
Charges = INR 1000 onwards
7. Visiting Mummy Village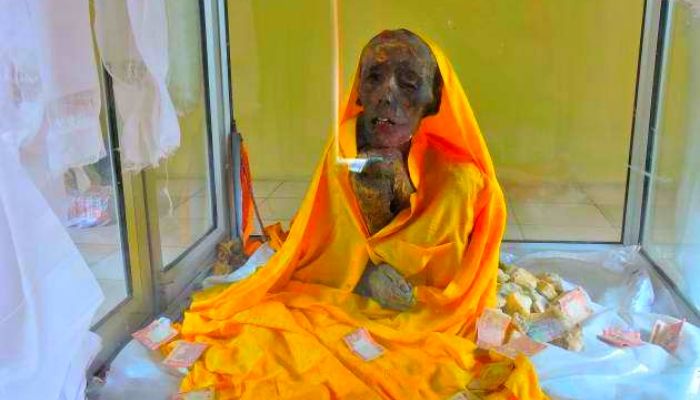 Village of Gue is the only place in Spiti where you can find a mummy of Lama (monk). The mummy was placed in a tomb in the year 1975. The mummy of lama was found in Valley during army excavation. It is believed that the mummy is around 500 years old and it is fascinating that some parts of the mummy are still well preserved.
Location = Gue Village
Timings = 9:00AM – 7:00PM
Charges = Free
8. River Rafting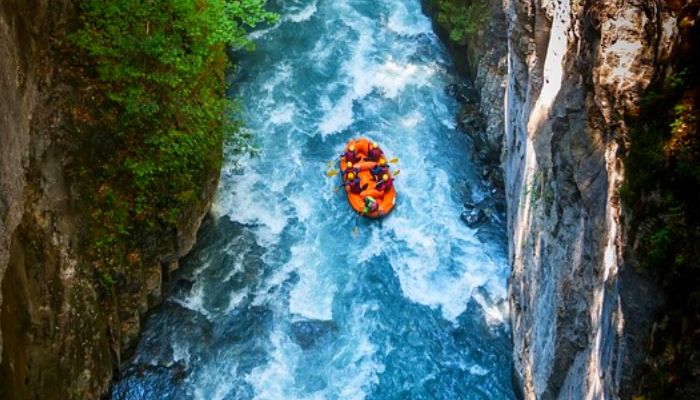 River rafting is one of the best activities to do in Spiti. The river rafting covers a distance of a few km. To engage in the activity, you can contact your hotel staff and they will help you to enjoy the activity. Through the rafting, you will be guided by an instructor to endure your safety. Do not forget to carry your camera along to capture the beauty of lush green surrounding lakes.
Visiting hours = 9:00AM – 6:00PM
Entry fee = INR300 onwards
Trip Duration = Around 3 hours
9. Yak and Horse Safari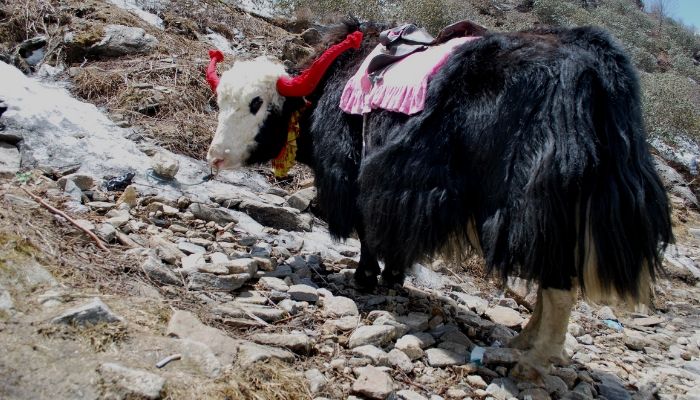 Yak and Horse safari is the best thing to do in Spiti and is popular in the region. One can explore the surrounding. A little amount is charged by the safari organizers and the amount is worth the ride.
Visiting hours = 9:00AM – 5:00PM
Entry fee = INR 100
Trip Duration = Around 1 hour
10. Spiti Valley Motorcycle Tour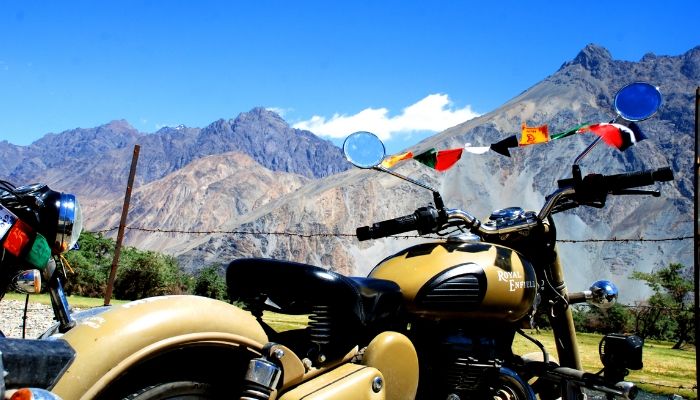 Biking in the terrain of Spiti is the best place to go for mountain biking. Biking in the mountain gives a feel of dessert but the landscapes are mesmerizing. To enjoy mountain biking in the better way you can visit from June to September. The bike can be rented, and the activity can be enjoyed by contacting hotel staff or take a travel package for Spiti Vally.
Visit timings = 10:00AM – 6:00PM
Ideal Duration = More than 2 hours
Frequently Asked Questions?
Q. Are guides available in Spiti Valley?
A. Yes, there are professional instructors available that can be hired by contacting hotel staff.
Q. What is the best time to visit Spiti Valley to enjoy the activities?
A. One can visit any time of the year to enjoy in Spiti valley but do avoid monsoon season because the place becomes dangerous for traveling during monsoon due to heavy rainfall. 
Q. Are luxury hotels available in Spiti Valley?
A. No, but there are many hotels that give the best service to people.
Q. Does Spiti Valley receive snowfall?
A. Yes, Spiti Valley receives snowfall during months of November to February. But in February some road gets block due to heavy snowfall.
Q. How to commute in Spiti Valley?
A. Public Transport, Private cabs, local jeeps are some of the best options to commute in Spiti.
---