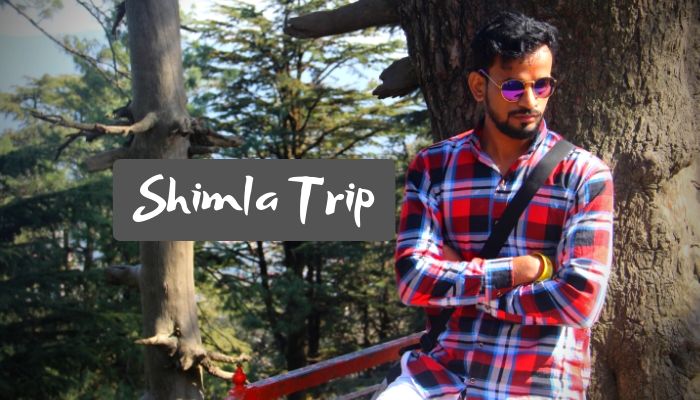 Shimla Trip – Holiday at Queen of Hill Station with Friends
Shimla is the capital of Himachal Pradesh and one of the most visited hill stations in India. It was a summer capital for the Britishers during the colonial times and is considered the favorite destination in India. Shimla offers many places and activities for Travellers. In this blog article, I am sharing my Shimla Trip Experience with beautiful places and images.
Two Days Vacation at Queen of Hill Station – Shimla
Hello friends, Here I'm sharing my Travel experience in Shimla. We did 2 days trip to Shimla in October. We were looking for a relaxing getaway from the daily hustle and bustle life. I already shared this is my collage trip so everything is organized by the college management. On this trip, we have a small friends group. So I can say that it was a friend's trip we spent a very nice time and collected the best memory not because of college just because of friends.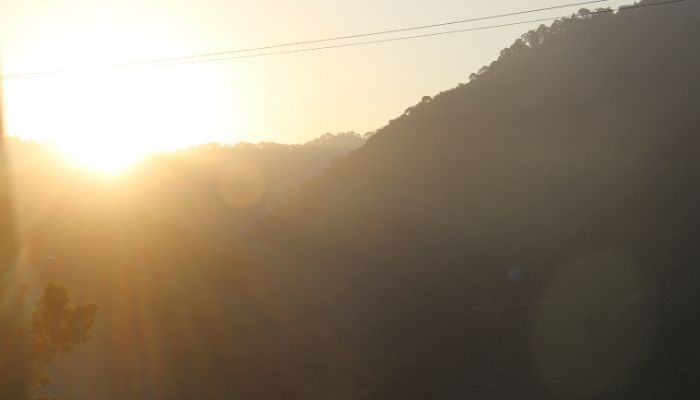 Initial Planning
As I mentioned this is our collage trip so every planing is done by the management side. The bus route was Delhi ⇒ Kurukshetra ⇒ Ambala ⇒ Kasauli ⇒ Shimla. We go to Shimla by road because the road trip from Delhi to Shimla will be exciting, adventurous with a lot of gorgeous landscape, photo options and little gems you discover on your pleasure trip and exploration.
Accommodation in Shimla
We stayed at Hotel Prestige in Shimla and this is located near the mall road. The hotel is nice and affordable and the rooms are pretty small and comfortable. The main benefit is that it's just 50 steps from mall road.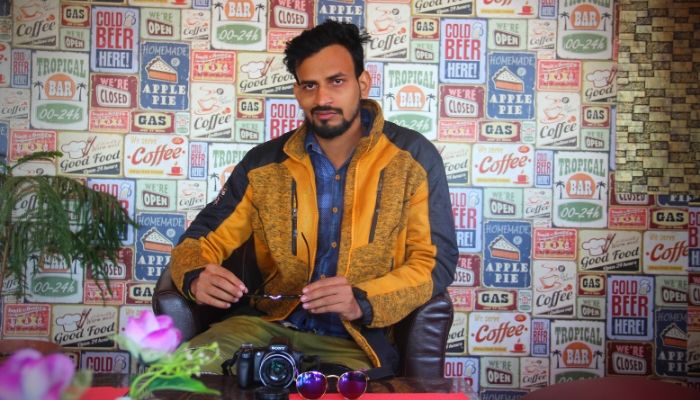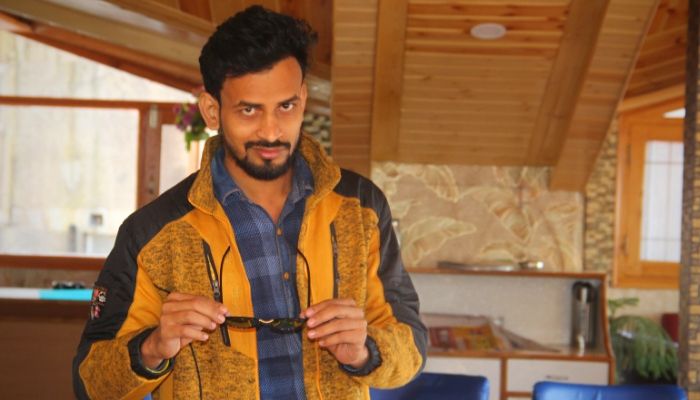 Shimla to Delhi – Day 1
Finally, that day had come which we planned 1-2 months ago. We all are excited to journey begin. So the trip started from ISBT, Kashmiri Gate where our bus departs at 10:45 PM. It was a long 10 hours journey. So we all do fun activities during traveling. The next morning we reached Shimla. The weather is awesome and there is little coldness in the air which shivering the body and breath-taking views of hills. We arrived in the hotel and the hospitality is excellent.
I feel so tired because of traveling. I decided to take a shower and after breakfast, we decided to go to Mall road. From here, we started to roam around the mall road, stopping at the shops in between to pick some little souvenirs here and there. We walked our way till the ridge and mall. Upon reaching the ridge, we relaxed for some time sitting on the rustic benches and talking merrily. Post that, we had some pretty photo session done right on the ridge.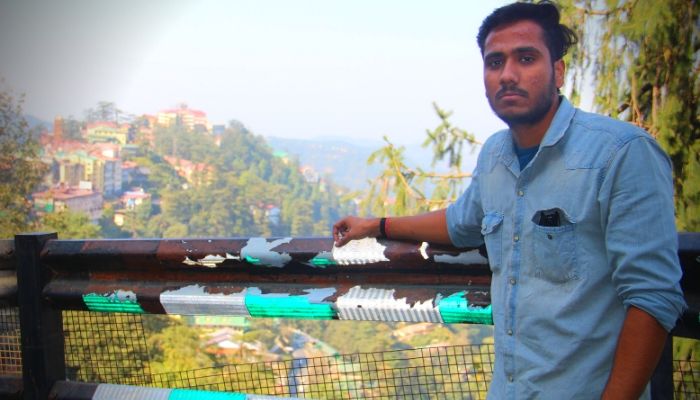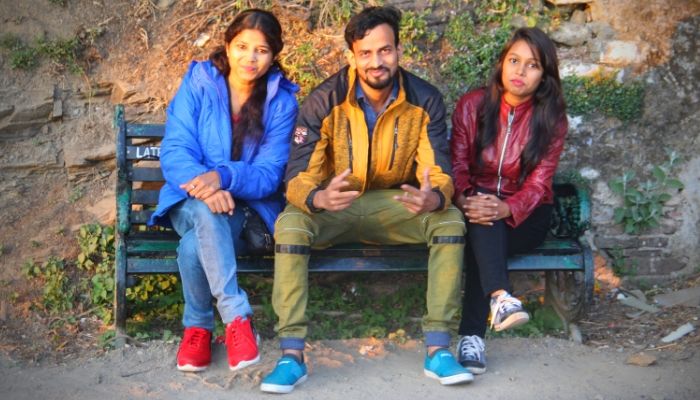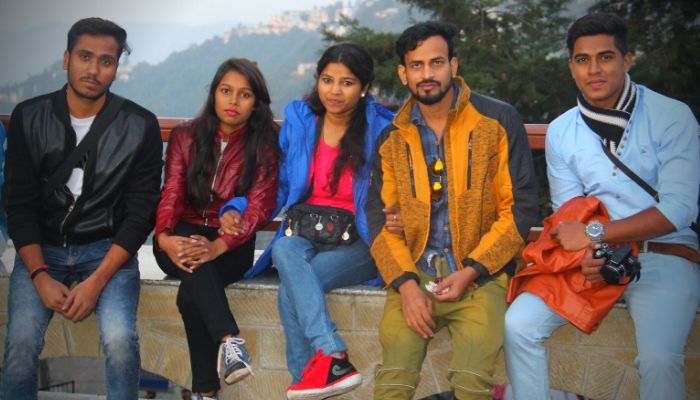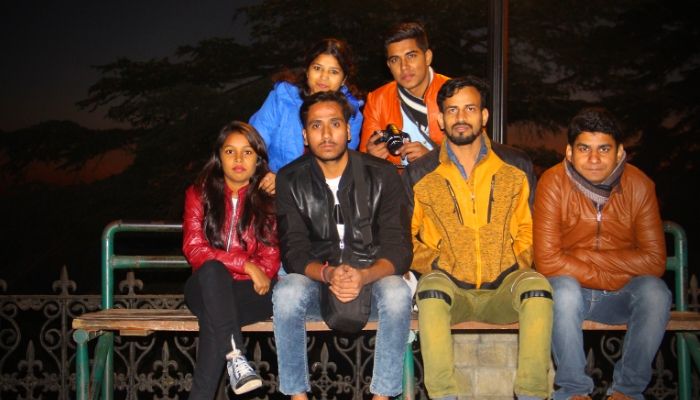 We had evening snacks here, some had hot momos and some had ice creams. ( It's always delightful to enjoy ice cream in the chilling weather. ) After that, we headed back to our hotel at around 11:00 PM.
Sightseeing in Shimla – Day 2
Good morning lovely people. Post breakfast, we decided to go to Jakhu Temple that is located on a hill near Ridge. I spoke to a gentleman in our hotel who advised me and my friends that you can trek to Jakhu Temple.
The other way, you can reach here by cable car and it takes around nearly 15-20 minutes to reach the peak where Jakhu Temple is located. We all decided to go by trekking because we all had never experienced trekking and believe me guys we all happy with the decision. The trek to the lush green Jakhu hills to relish breathtaking views of the city and amazed by the huge iconic statue of Lord Hanuman right beside the Jakhu Temple.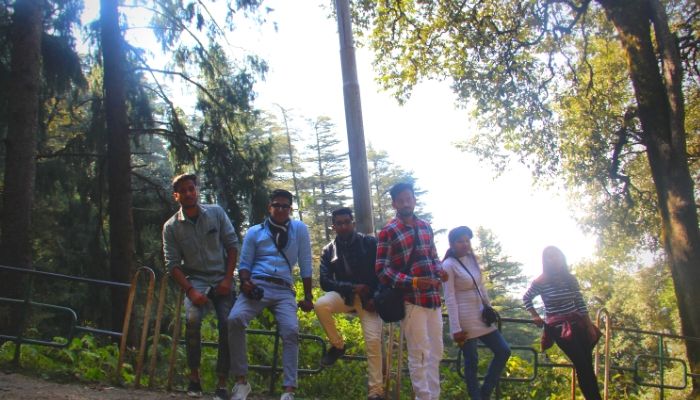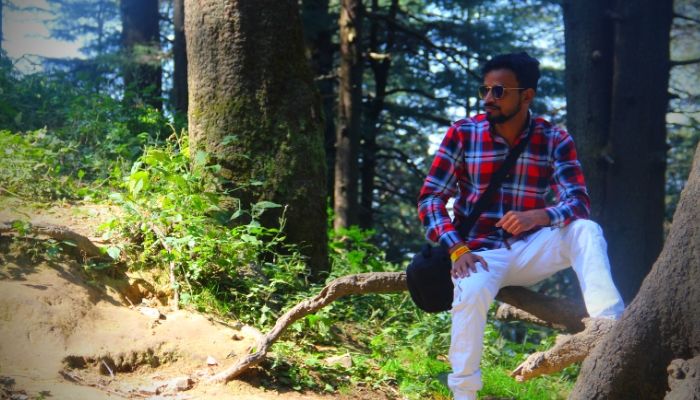 According to the legend, Lord Hanuman stopped at this spot to take rest before resuming his search for the Sanjeevani Booti. We spent beautiful memorable moments and breath-taking views of the mountain. In the temple, we also enjoy the prasad which daily provided by the temple management to devotees.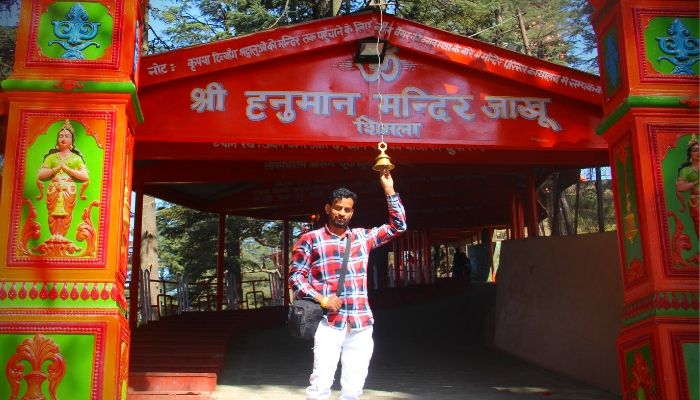 After the Prasad, it's time to have some photo session. I shared an incident at this temple we all scared when a barrage of monkey attack on my friend and took his glasses with the help of local shopkeepers we get back and it takes around 30-40 minutes.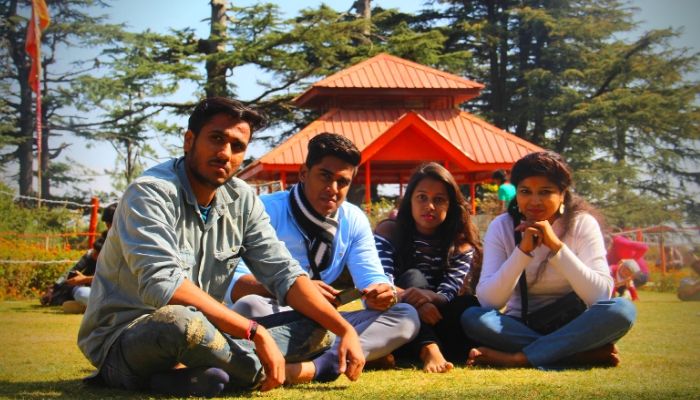 We next process to Indian Institute of Advanced Studies and we reach here around 4:30 Pm then we explore nearby Places like Shimla Bird sanctuary and Shimla museum.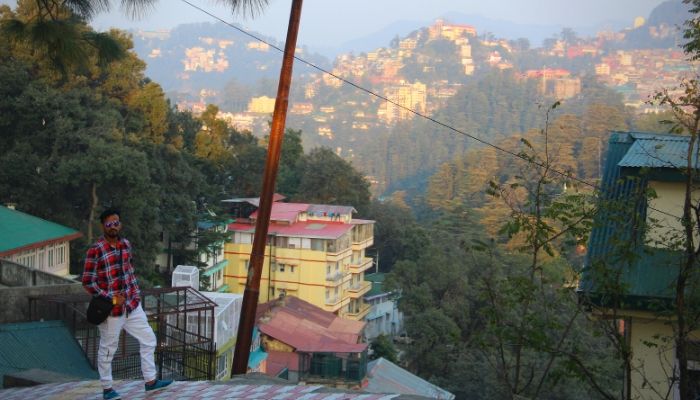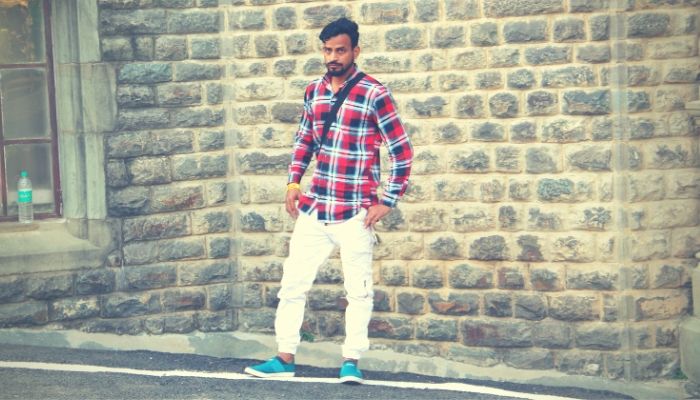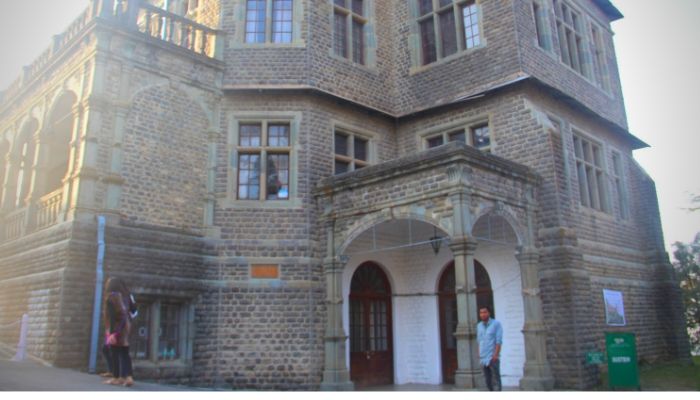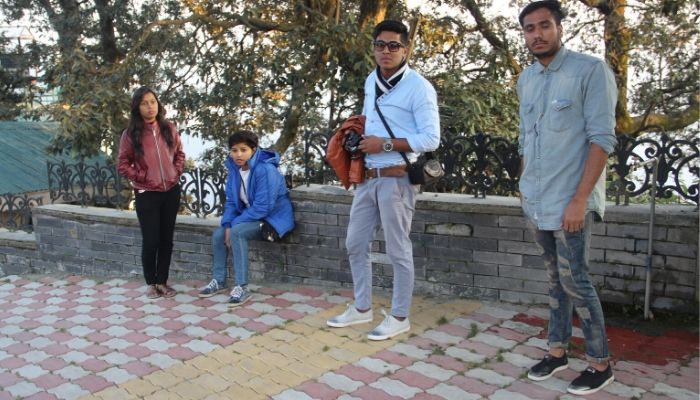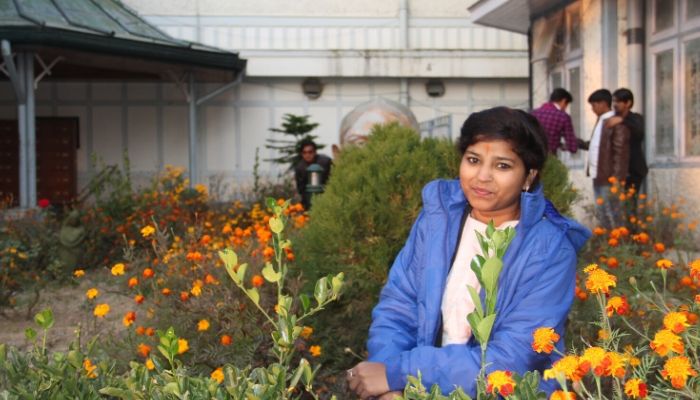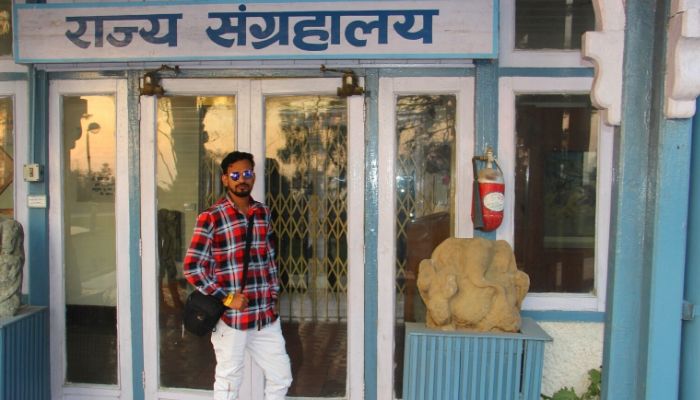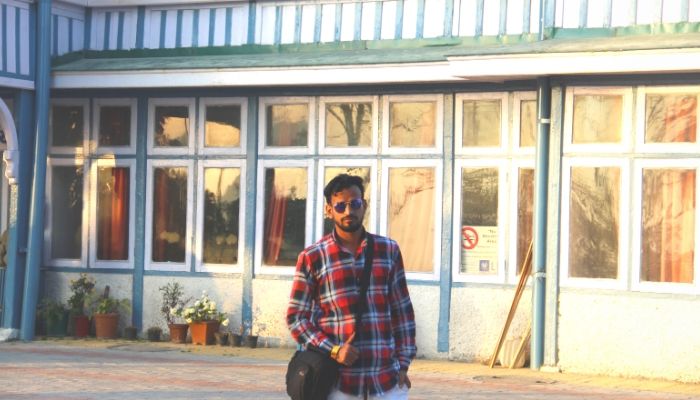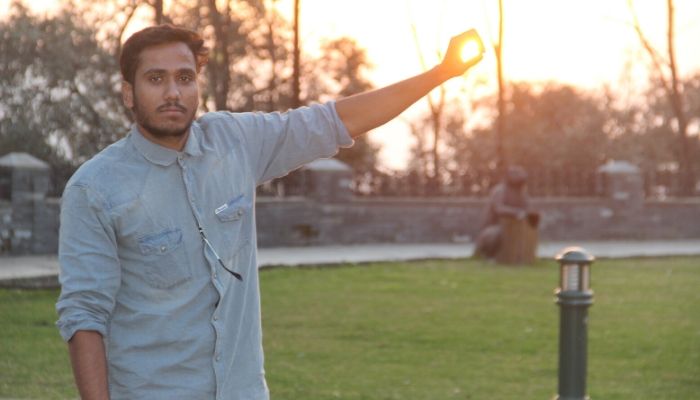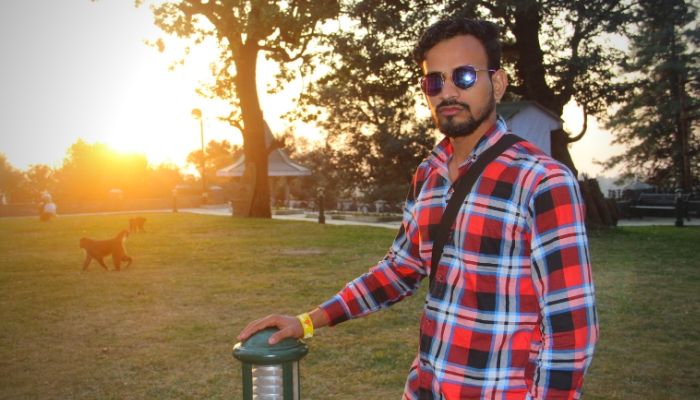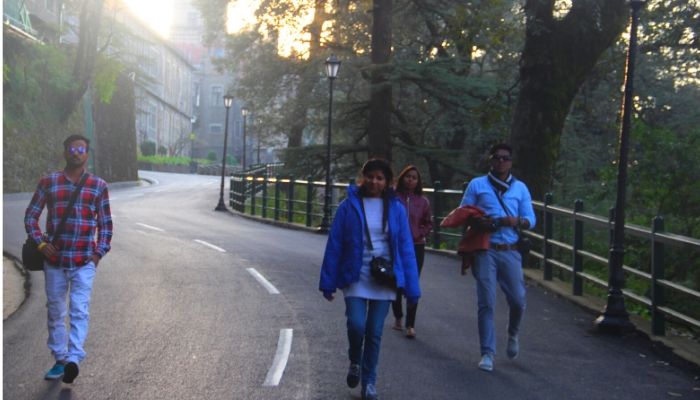 We enjoyed a lot during our trip and I think this trip was unforgettable for all. Afterward, we headed to our hotel to packaging and say goodbye to Shimla.