Best Exciting Things to do in Yamunotri Dham
Yamunotri is a religious place in Uttarakhand & it offers many places and activities for travelers. It is the starting point of Chhota Chardham yatra. In this blog, I am going to share the information about the best things to do in Yamunotri.
Best religious activities during Yamunotri yatra
1. Pray at Yamunotri Temple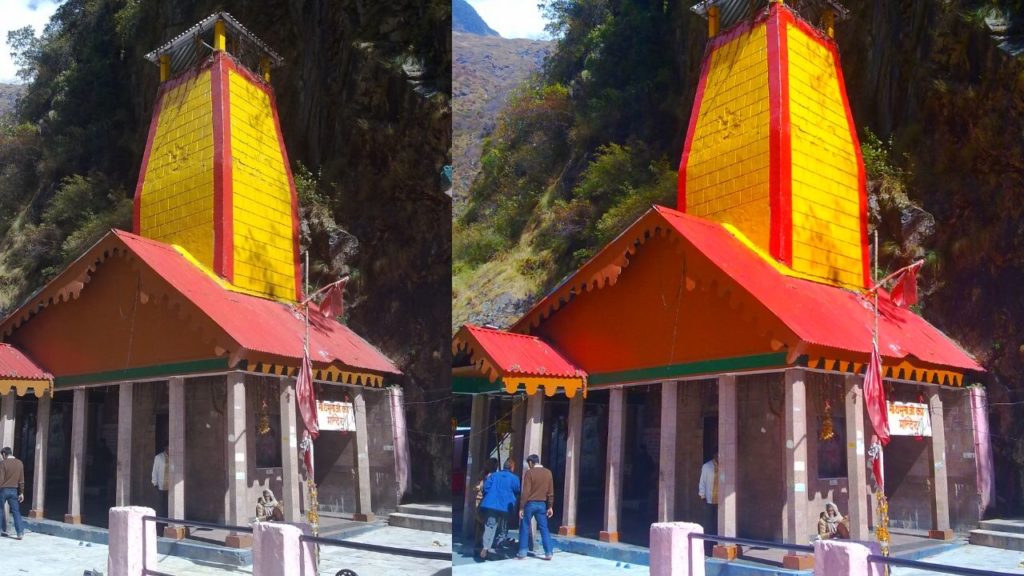 As we know the Yamuna is the holy river for Hindu & this temple is dedicated to lord Yamuna. Here you can spend your time doing some religious activities like pray, holy dip in the Yamuna.
Must Read = Religious Tourist Places in Yamunotri Dham
2. Trek to Hanuman Chatti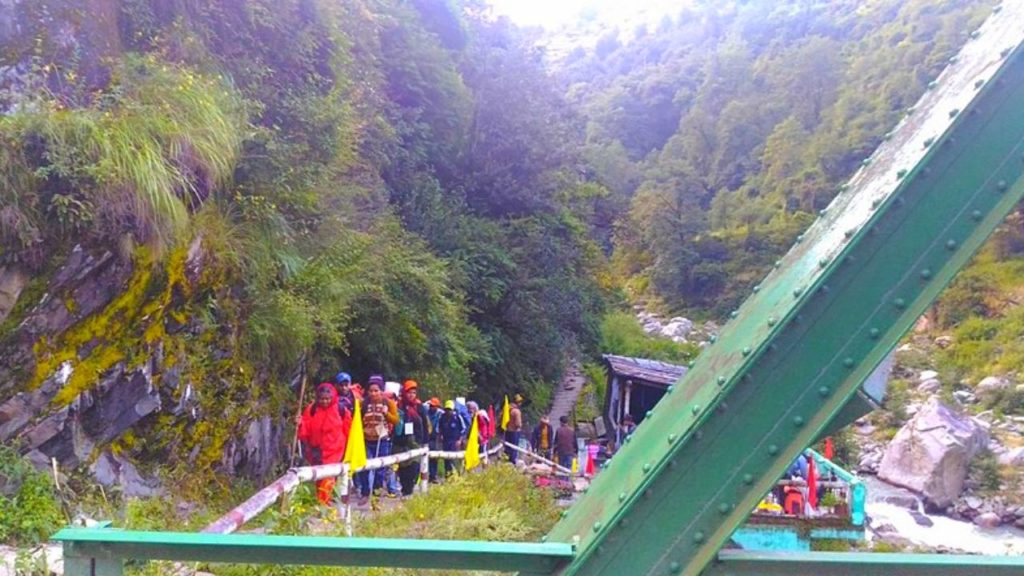 This is located around at the hight of 4442 Meters and it offers 13Km trekking options from the Yamunotri. If you want to cover this beautiful sightseeing then you should try by trekking. While trekking, you can explore the beauty of nature and green mountains during on the way to the temple.
3. Explore the Kharsali village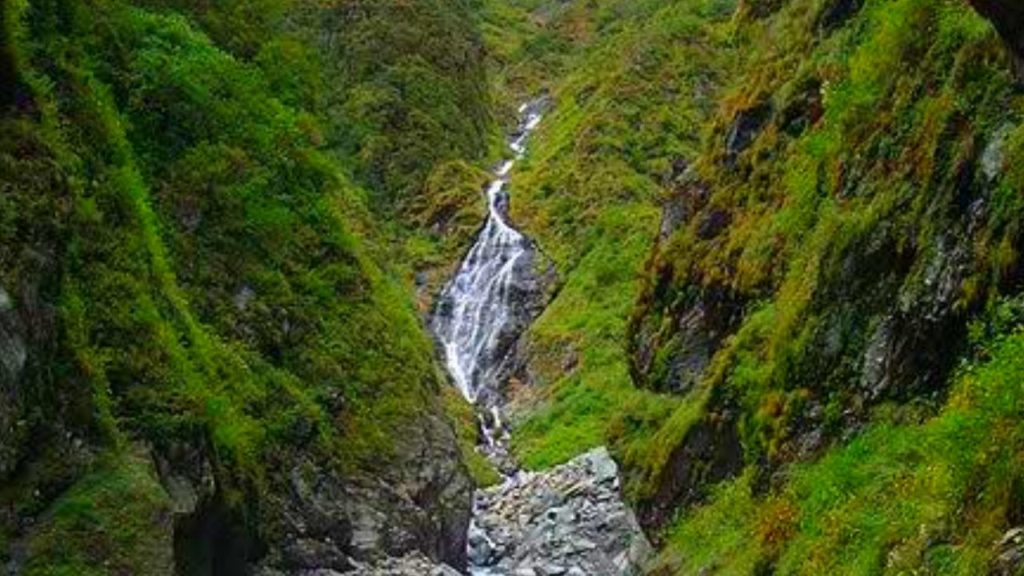 It is basically famous for nature and mountains. It is the famous sightseeing near the Yamunotri. Here you can explore the beautiful oak tree and lord Shiva temple which makes this place more attractive.
Suggested Read = Best Religious places in Kedarnath for Holy Trip
4. A long trekking experience at Barkot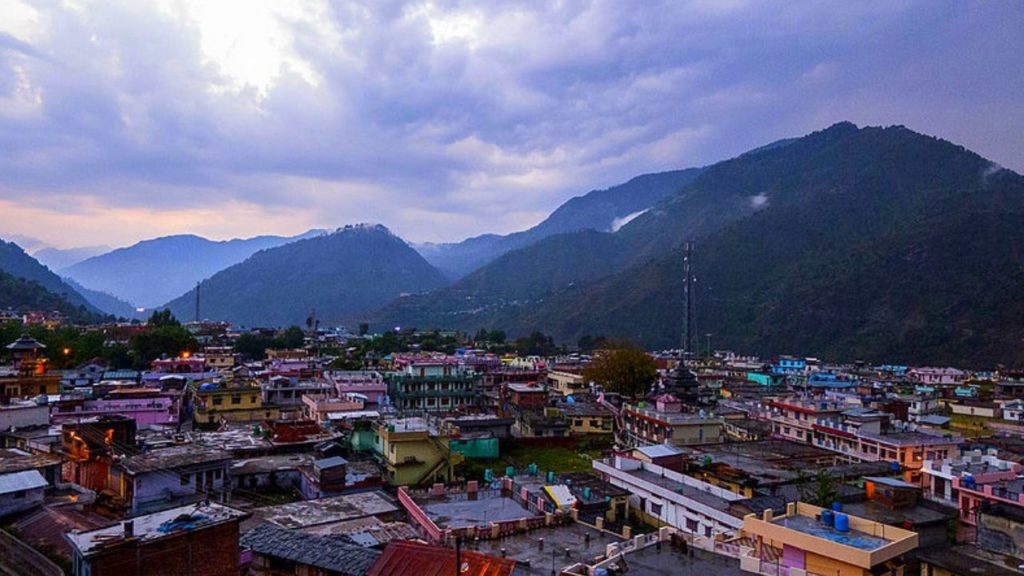 If you are a trekking lover then this place is heaven for you. As you know, Uttarakhand offers many points or Himalayan ranges for trekking. But if I am talking about Barkod this is not as popular among the trekkers as compared to other trekking destinations in Uttarakhand but you can try for the memorable journey. If you are covering the Chardham yatra then do not include in your list because this place is required 1-2 days.
5. Enjoy Mysterious lake – Dodital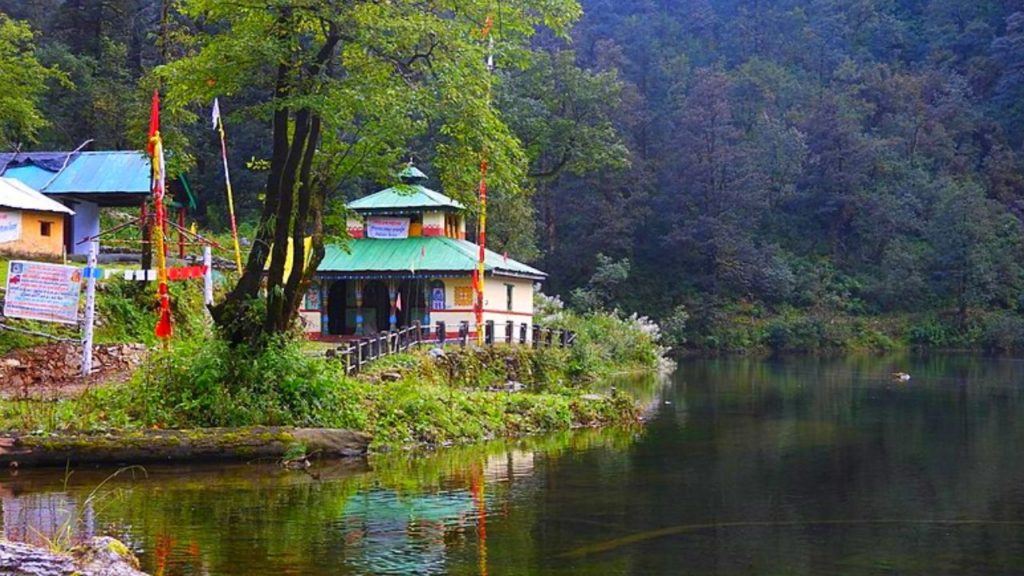 This lake is the mysterious lake & one famous myth is among the local it is the birthplace of Lord Ganesha. Dodital is a religious place for Hindu. There are many types of fish species are living in this Lake and it offers a small trekking option for travelers so you can simply trek with your family or friends. You can also spend your time watching beautiful fish and white snow around the mountains.
Suggested Read = Activities at Badrinath during a religious trip
Frequently Asked Question?
Q. How to reach Yamunotri?
A. If you are traveling by air then the nearest airport is Jolly Grant Airport and the distance between the airport to Yanbmnotri is around 232Km and if I am talking about by road then I prefer to you book your private taxi from Dehradun or Rishikesh because this is the nearest railway station to Yamunari.
Q. Distance between Yamunotri and Rishikesh?
A. 260Km
Q. What are the best activities to enjoy in Yamunotri?
A. As we know Yamunotri is a religious place for Hindu and offers many places like a holy dip in Yamuna, trekking and many more.