Best Famous Churches in Delhi to look Christian Culture
As we know Delhi is the world-famous city and the capital city of India. In Delhi, almost every regional related people live here without any problem and it also shears and participated in every festival no matter it a Hindu festival, a Muslim festival, an Ishai festival or any other regional festival. India is a multicultural country and they all live here in a single Bond. There are many tourist places, Activities and Temples is offered by Delhi. Here I am going to share the information about Top 5 Famous churches in Delhi.
Best Visiting Church in the Capital City of India – Delhi
1. Sacred Heart Cathedral church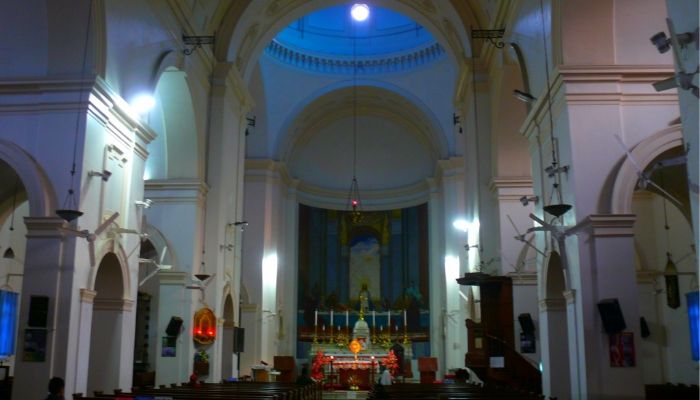 This is the most famous church in Delhi and located near Ashok Palace. It is established in 1930 and this is the biggest church in Delhi city. The church is built according to the Italian style and looks very attractive and If I am talking about architecture this was really good and Impressive. People came here to pray and watching this famous church. You should visit here for Photography and pray.
Opening Days = All Days
Timings = 07:00Am-12:00 Am & 06:00Pm – 07:00 Pm
2. St. James Church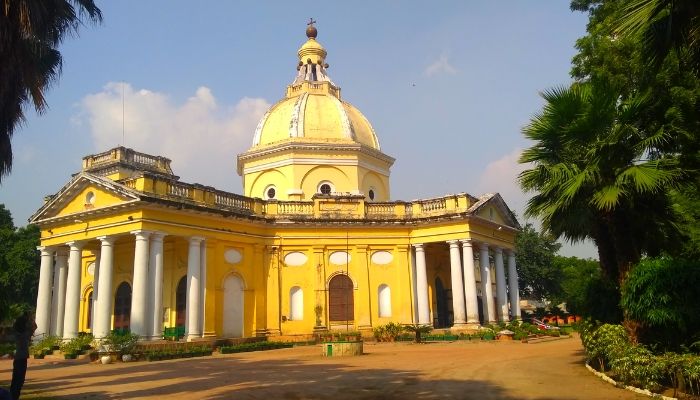 This church is also known as the Skimmer's church and one story is behind the name of the church Colonel James Skimmer is an order to built this church. It is located in Mori Gate and attracts many travelers. It is a very attractive and well structural building. You should visit here once to explore the beautiful church.
Opening Days = Monday – Sunday
Timings = 09:00Am -12:00Am
3. St. Mary's Catholic Church
This is one of the oldest churches in Delhi and located in Khari Baoli old Delhi. As compared to other churches in Delhi is this church has some uniqueness and famous for the best architecture. Here people pray very peacefully and this place is very peaceful in Delhi. So if you want some peaceful environment in Delhi then you should visit here.
Timings = 09:00Am -12:00Am
Opening Days = All Days
4. Alphonsa's Church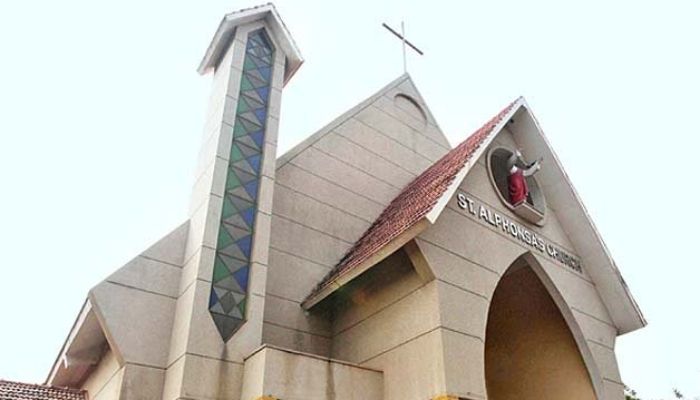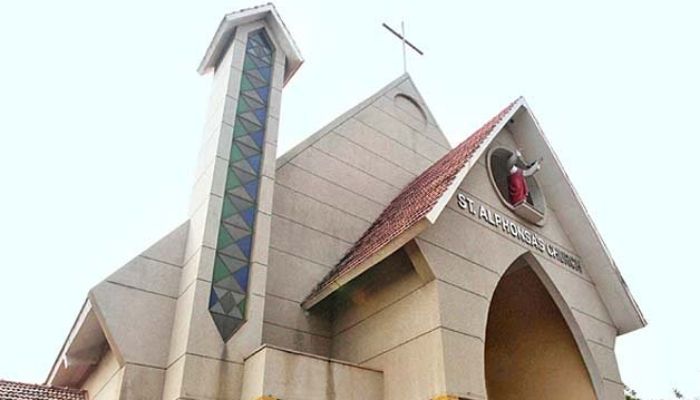 It is the newest church in Delhi where Christian came here to pray. This is a beautiful church and Located in Basant Kunj where people are collected to paly dream and musical instruments. A lot of people come here for the party in front of Jesus Christ. The specialty of this church serves speech in English, Hindi and in Korin language as well.
Timings = 08:00Am – 06:00Pm
Opening Days = All Days
5. St. Thomas Church
It is located in R. K. Puram and built-in 1972. It is the most beautiful and oldest in Delhi. Where people came here to pray in a peaceful environment. The building design is very related to Mughal architecture and fell like you watching the Mugal architecture. Christians came here to pray as well as admiring this Place.
Timings = 08:00Am – 06:00Pm
Opening Days = All Days
Frequently Asked Questions?
Q. How many churches in Delhi?
A. There are numbers of churches in Delhi but here I am mentioning some famous churches you should visit like Sacred Heart Cathedral Church, St. James' Church, St.Mary's Catholic Church, and Alphonsa's Church.
Q. Is any restriction in church for other regional Peoples?
A. No there are not any objections for any regional peoples. Just you have to keep silent during pray time.


Q. What is the Best Time to visit Church?
A. During Christmas Days because these days are very important for Christians they celebrate this festival very own way.