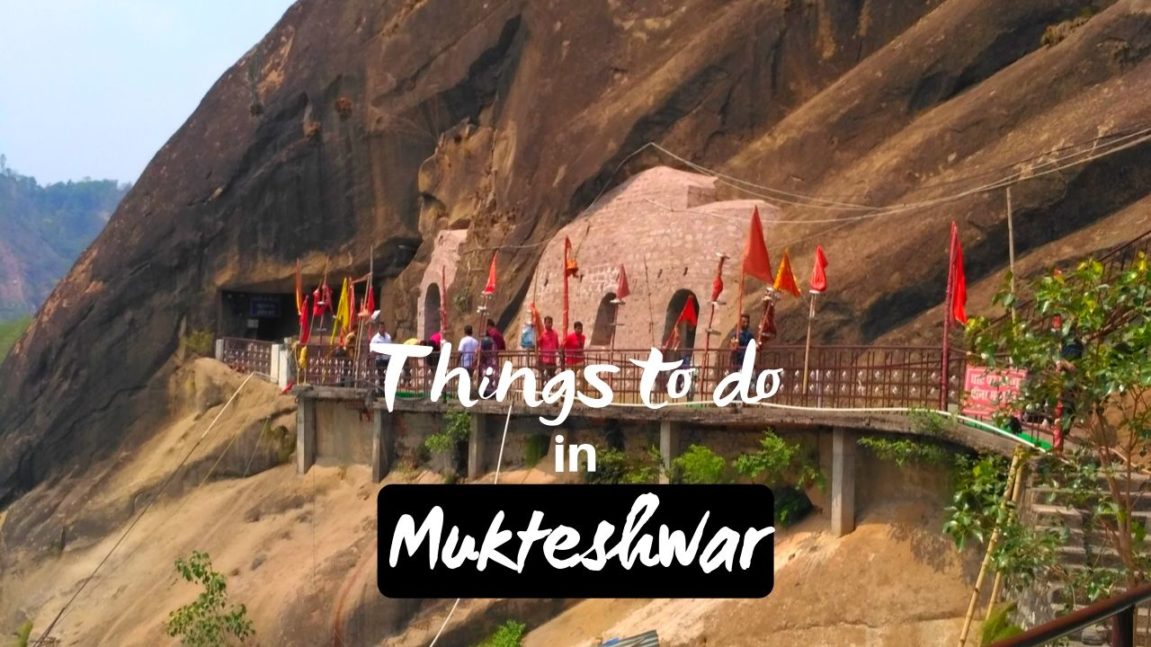 Best Breathtaking Things to do in Mukteshwar
Uttarakhand is known as the land of God and serves many historical places and adventure activities for every traveler. Mukteshwar is one of the best places in Uttarakhand, India & offers many adventure activities as well as many places for travelers like rock climbing, paragliding, and trekking spots. You can see many breath-taking views of Himalayan ranges.
Famous Adventure Activities to Enjoy at Mukteshwar
1. Paragliding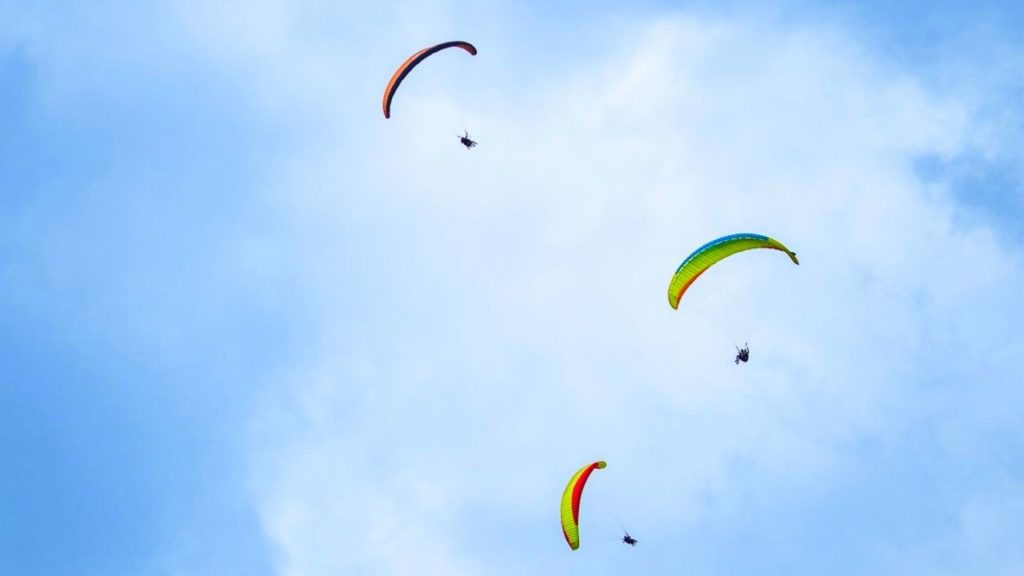 This is an off-beat activity to do in Mukteshwar and will give you an adrenaline rush. The activity is perfect for adventure seekers as involving in paragliding means flying high in the sky and having a 360-degree view of the hill station. You will be accompanied by a professional instructor for a smooth flight and a safe landing.
Visiting hours: 9:00AM – 6:00PM
Entry fee: INR5000 onwards per person
Trip Duration: Around 1 hour
Must Read: Famous Breathtaking Places at Mukteshwar
2. Trekking & Camping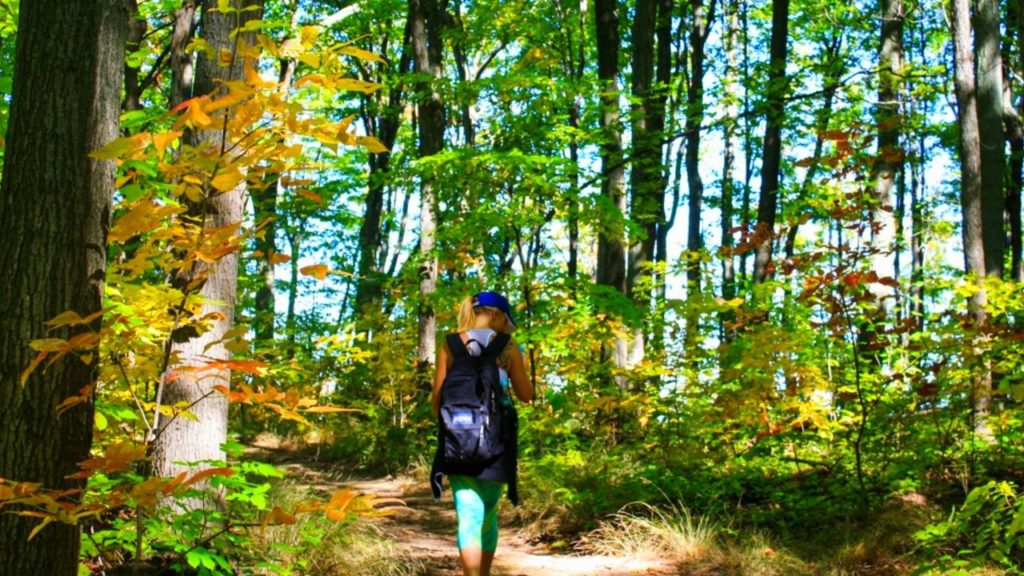 There are various trekking trails in Mukteshwar covered with dense forests and narrow tracks make the trails challenging as well as fun. The most popular trail starts from Peoria and Binsar, both the trails are not easy because trekking requires a lot of stamina.
You can hire a guide if you want to for trekking but if you want to go for the adventure without professional then you must have knowledge of trekking and camping.
Visit timings: 6:00AM – 6:00PM
Charges: Free
Ideal Duration: Around 2 hours
3. Shopping in Mukteshwar
One of the finest places for shopping in Mukteshwar is Kilmora, it's a handicraft shop. In the shop, you can get cosmetic products, hand-knotted clothes, skincare products and lots more. There are other markets as well where you can go for shopping but if you are a fan of handicrafts then you need to visit Kilmora. The place is located on the outer skirts of town.
Visiting hours: 8:00AM – 7:00PM
Trip Duration: Around 2-3 Hours
Suggested Read: Best Activities at A Place of seven lakes – Sattal
4. Rock climbing and rappelling
This is one of the most challenging activities and if you have the strength to do it then there are several cliffs in town where these activities are organized. For a beginner, easy height levels are also available and the activities are done under expert's supervision. There is rocky terrain for advanced climbers too and they can go for the activity without instructors.
Visiting hours: 9:00AM – 6:00PM
Trip Duration: Around 1-2 hours
Entry Fee: INR 500 onwards
5. Sunrise & Sunset at Nanda Devi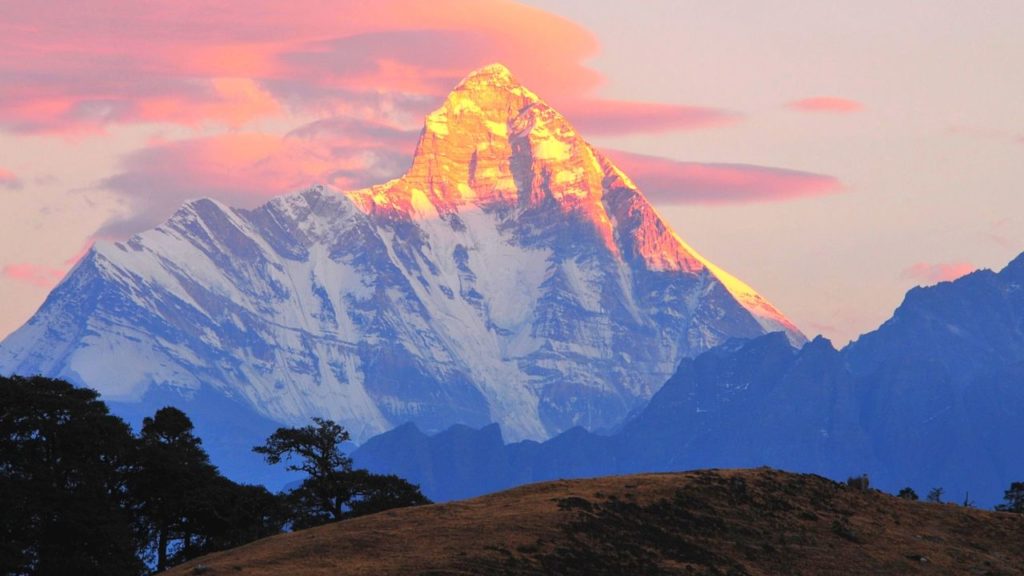 This is perfect for sunrise and sunset view is Mukteshwar Inspection Bungalow, from this spot you can even see the Nanda Devi Peak that is the second highest peak of India. From the top of the mountain, you can see snow-covered peaks and the sunset looks mesmerizing. Do not forget to carry a camera along to click the best moments of your life.
Visiting hours: 4:00PM – 7:00PM
Trip Duration: Around 1 hour
Entry Fee: Free
Suggested Read: Famous Activities & Places in Munsiyari
Frequently Asked Questions?
Q. How to Reach Mukteshwar?
A. By Air – Dehradun International Airport is the nearest airport from Mukteshwar and flights can be board from major states of India like Mumbai, Delhi, Bengaluru, Chennai, Kolkata, Hyderabad, etc.  
By Rail – From Mukteshwar the nearest Railway station is Kathgodam Railways and the station is well connected to all states of India.
By Road – There are regular bus and taxis services all around the city.
Q. Best time to visit Mukteshwar?
A. The place can be visited at any time of the year, but the summer season is popular among tourists. March to June is the best time to visit this hill station.