10 Best Things To Do in Chittorgarh on Weekend Vacation
Chittorgarh is the most famous city of Rajasthan and popularly known for the soldiers and kings who shed their life for their self-esteem and motherland. Chittorgarh has many monuments and you can also find adventurous things that you can do here. The best thing you can do is explore the city by helicopter, enjoy nightlife and the best in sound and light show. So, let's take a look at what are the things we can do in Chittorgarh.
Best Activities at City of Forts – Chittorgarh
1. Trek to Bhimlat Mahadev temple and Waterfall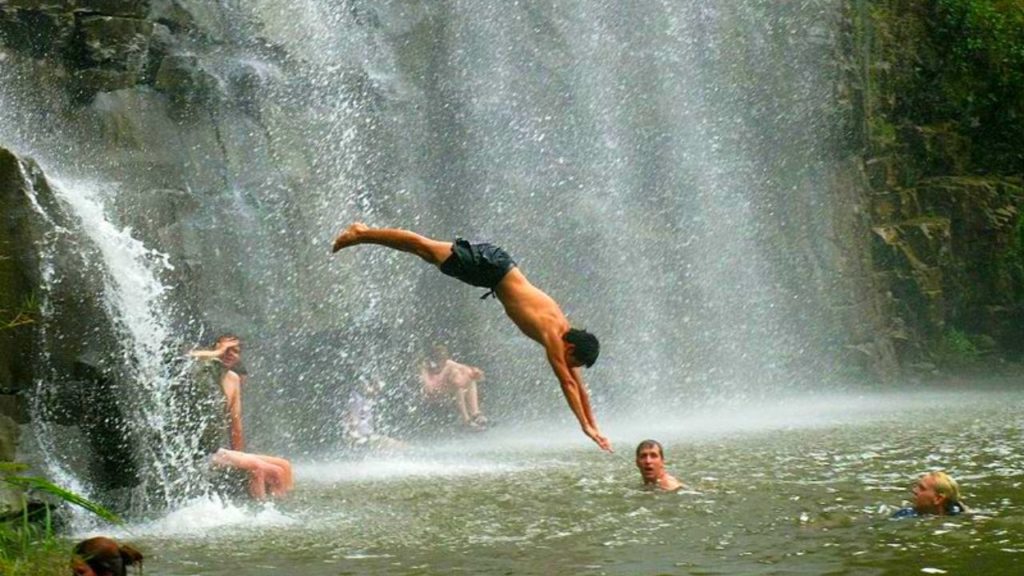 Trek to this place takes around 2 days and it is situated near Chittorgarh. The beautiful waterfall is 150 feet high and is completely natural it was formed after an Earthquake in the 8th century. There are many organizers who set up a trek and is completely safe. The food and accommodation are provided by organizers or you can take your own tent to stay.
Location = Between cities of Bundi and Chittorgarh
Timings = All-day
Ideal Duration = Around 1-2 days
Must Read = Famous Places at city of forts – Chittorgarh
2. Sound and Light Show at Chittorgarh Fort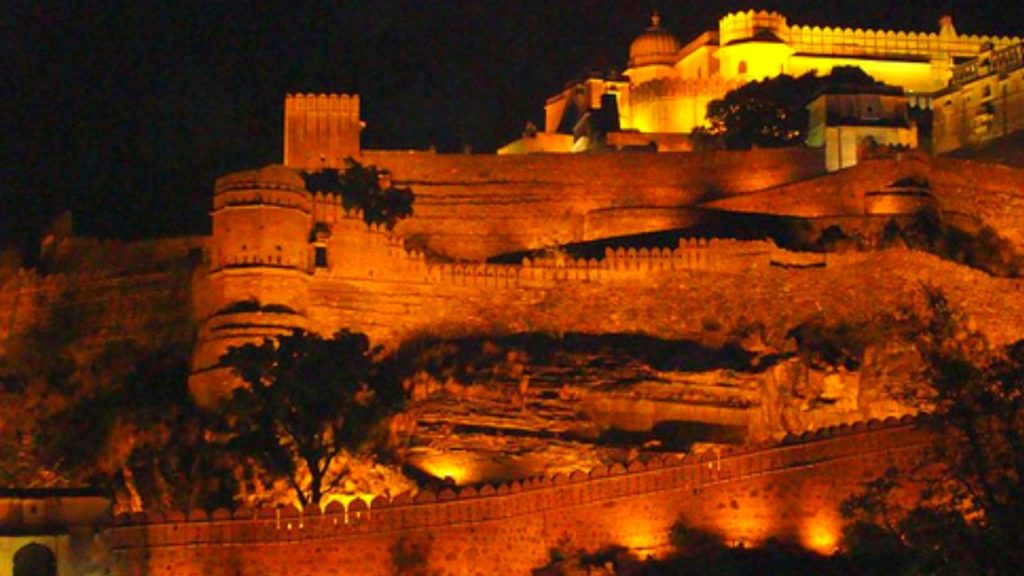 Chittorgarh had a very important part in the history of the city and now is a popular destination among visitors. You should come here to explore the palace and to experience the sound and light show that happen here daily after 07:00 PM. The show is the best way to learn more about this fort.
Location = Chittorgarh fort
Charges = INR 50
Ideal Duration = Around 2-3 Hours
3. Bird watching at Bassi Wildlife Sanctuary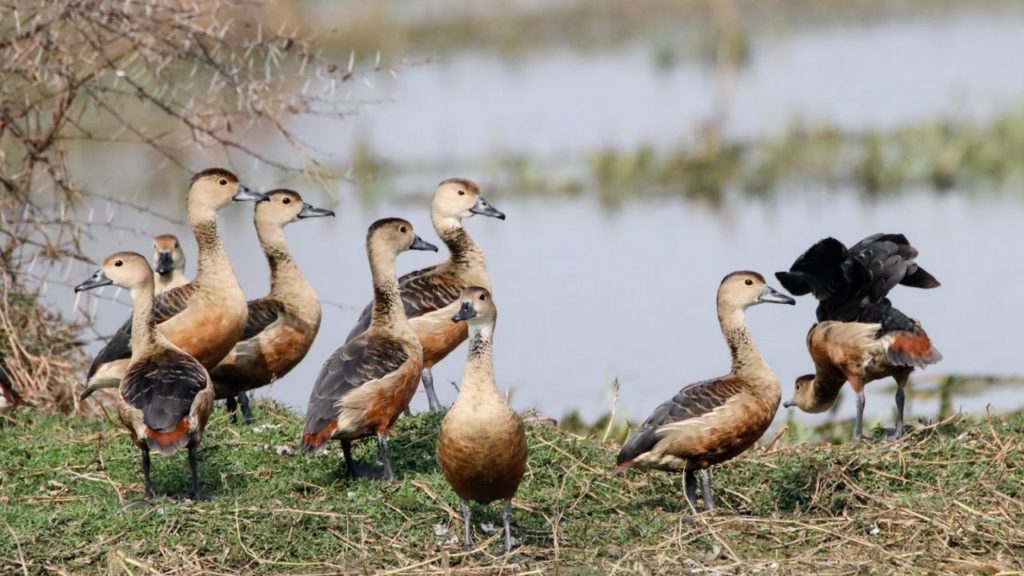 The government of India declared this sanctuary a wildlife reserve in 1988 and since then the sanctuary is home to many different animals. There is no restriction on photography or videography here to explore the sanctuary, you can take your vehicle here and the charges are different for the vehicle type. If you don't have a vehicle then you can take a vehicle available in the sanctuary for tourists which cots around INR100.
Charges = INR20 – INR100
Timings = 6:00AM – 5:00PM
Ideal Duration = Around 2 hours
Suggested Read = Activities at White City of India – Udaipur
4. Chittorgarh exploration in Helicopter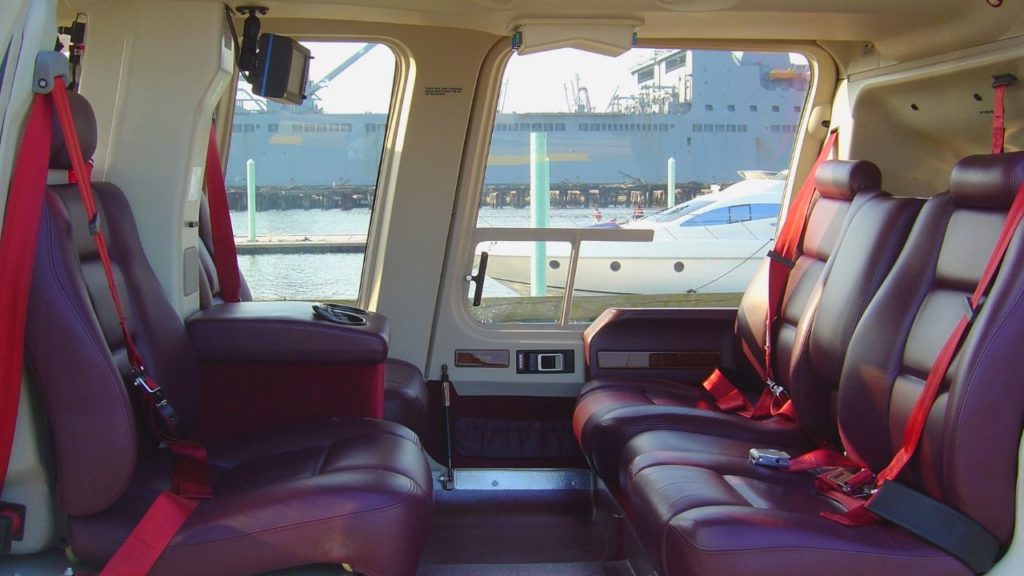 Who won't like a ride in the helicopter that too in Chittorgarh, a birds-eye view of the city from above? You can hire a taxi or any other transport to reach Udaipur Airport and from there you must hire a helicopter. If you want to make it a special for someone then you can just ask for a pick and drop in luxury cars. The charges vary according to the package you select but it not going to be cheap of course.
Location = Starts from Udaipur Airport
Timings = 10:00AM – 8:00PM
Ideal Duration = Around 1-2 Hours
5. Stay luxury at Bassi Fort
The Bassi fort which ones were a home of Royal families has now been converted into a heritage hotel for common people. The fort was made in the 16th century and it has 16 rooms and the whole palace is luxury and the staff of here give their customers a royal treatment. If you are on a luxury trip then you must consider this fort and helicopter ride in your trip list.
Location = Bassi Fort
Timings = 7:00PM – 8:30PM
Advise = Must carry your ID proof
6. Sita-Mata Wildlife Sanctuary
This is a dense forest that is home to around 108 medical herbs and many animals and birds. Botanists say that this place around 17 endangered species of plants and trees. Here in the sanctuary, you can also see a temple of ancient times that has beautiful carvings on it. The place is a paradise for photographers and bird watchers. There is no restriction on photography. You can do a jeep safari here and who won't love that to do. 
Timings = 6:00AM – 7:00PM
Charges = Free
Ideal Duration = Around 1-2 hours
Suggested Read = Activities to Enjoy at Pink city of India – Jaipur
7. Shopping in Chittorgarh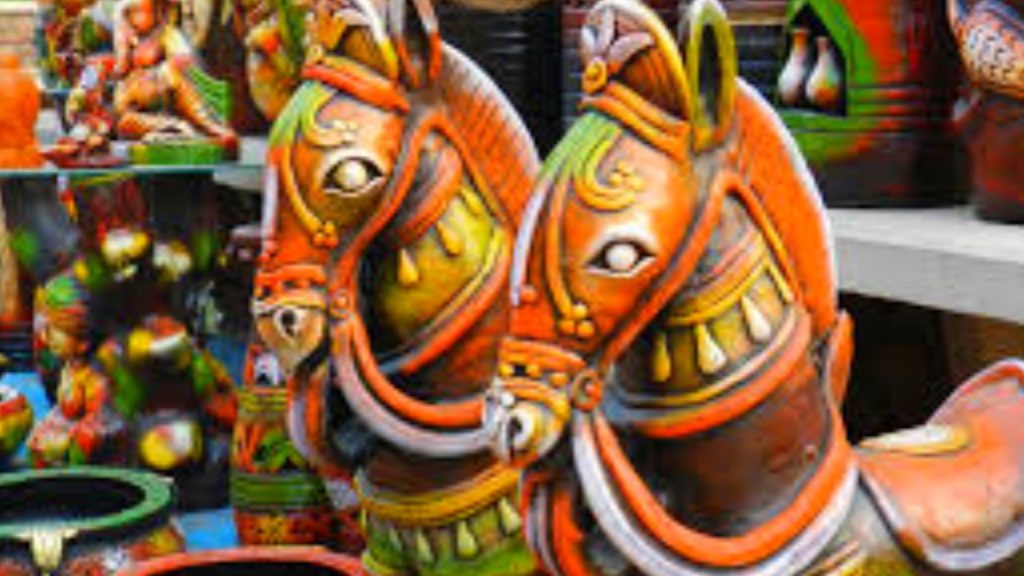 Every tourist who go on a tour and search for a market to buy the specialty of the place. Chittorgarh has many popular shops that sell handicrafts, decorating material, jewelry, dressing products for women and marble artifacts. One of the most unique shops in the city is Thewa Jewellery, the shop is famous for making gold designs embedded in the glass.
Famous markets = Sadar Bazaar, Rana Sanga Market, Fort road market.
Timings = 9:00AM – 5:00PM
Trip Duration = Around 2-3 Hours
8. Enjoy Nightlife at Chittorgarh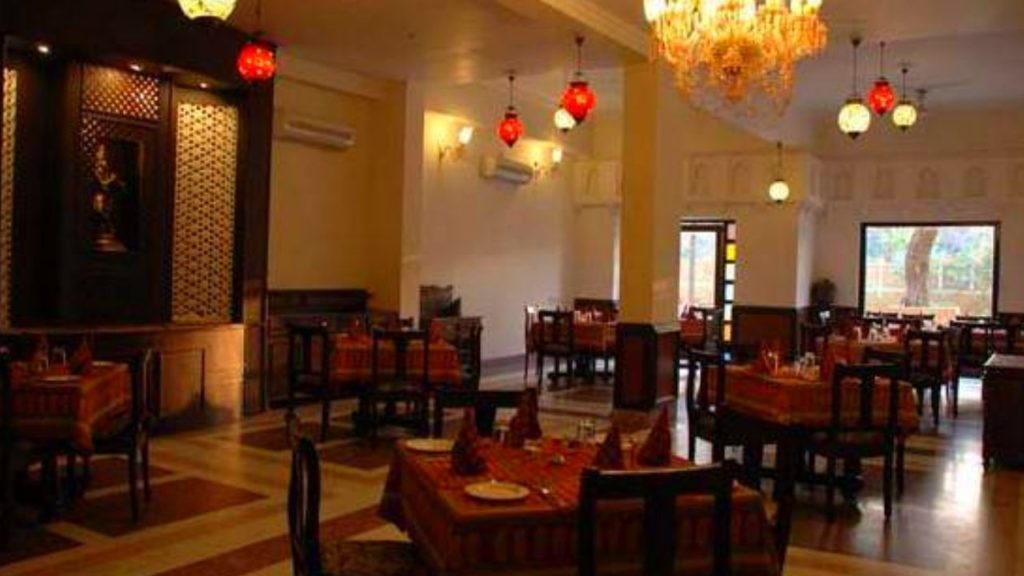 Chittorgarh is not only about forts, lakes and wildlife sanctuary; you can spend quality time with your friends here at night. The city has many bars, pubs, and clubs where you can buy the finest liquors. Every place has its prices and services provided them varies.
Ideal Duration = Around 1-2 hours
Timings = 9:00AM – 5:00PM
9. A visit to Bhainsrorgarh Wildlife Sanctuary
The sanctuary is on the premises of Bhainsrorgarh fort and is home to many animals and birds. Nature enthusiasts often come here for exploring and photography. If you are visiting, try to come here in the morning so you will have the whole day to explore. Best time to visit here is in monsoon season at that time the place looks more beautiful.
Charges = Free
Timings = 10:00PM – 6:00PM
Trip Duration = Around 1-2 hours
Suggested Read = Famous Activities at Blue City of India – Jodhpur
10. Visiting Archaeological Museum
The museum was built in the 19th century and takes you back to history. The museum showcases paintings, weapons, sculptures and everything that will remind you of history. Here you can artifacts that are more than thousands year old. For history lovers, this museum is a wonderful place.
Charges = INR25 – INR50
Trip Duration = Around 1-2 hours
Timings = 9:00AM – 5:00PM
Frequently Asked Qustions?
Q. Who built Chittorgarh fort?
A. Chittorgarh fort is built by Chitrangad Mori of the Maurya dynasty way back in the 7th century A.D. Later, Bappa Rawal.
Q. Best Things To Do in Chittorgarh?
A. There are many Things To Do in Chittorgarh like explore Chittorgarh fort, Trekking at Bhimlat Mahadev temple and shopping.