Best Fun Places to Visit in Delhi with Kids
Delhi folded a lot of history and many tourist places and it is the most visited place in India by travelers all over the world. In this article, I am going to share with the Best places to visit in Delhi for kids where children can enjoy various activities without feeling boring. If you include these activities and places on holiday for your kids they never forget this trip whole life.
Visiting Places for kids in Capital city of India – Delhi
1. National Science Centre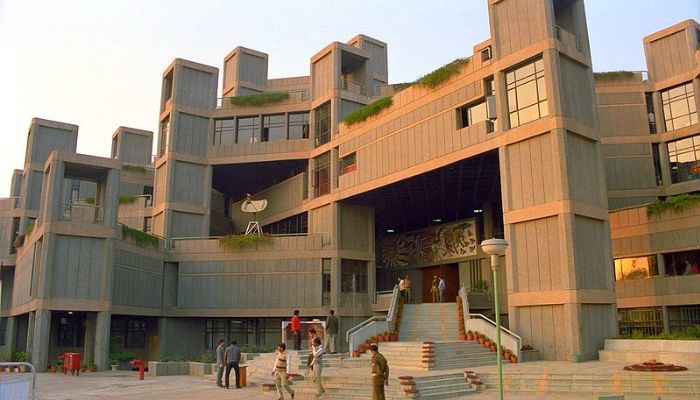 I mentioned this location very first because in the morning your kid's mind is very excited and easy to capture all technical theories and science behind the equipment working. Here you can watch many types of equipment and theories and New technology. It is established in 1992 and there are many science games, activities, and human biology are available for learning.
Timing = 10:00Am – 05:30Pm
Entry fee = Adult – INR60, Students – INR25
2. Rail Museum
It awful place for children here where children enjoy the toy train riding and the main attraction part of this museum is a steam train. In past days all trains are run with the help of steam and coal. So here you can explore all the available in the past time. Here you can explore old technology & this place is very joyful for children as well as for parents.
Timing = 9:30 am to 5:30 pm.
Closed = Monday
3. National Zoological Park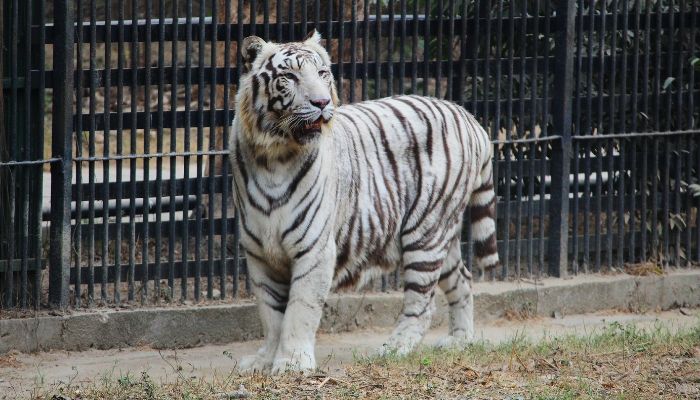 This is Asia 2ed biggest Zoo & situated in Delhi near the Purana Qila. Once you visit here there are many animals you can watch like White Tiger, Elephant, Monkeys, Various types of birds and many more. You should visit here with your kids to watching the animals which is an important part of the earth like us. As I mentioned this is the 2ed biggest zoo and separated over 175 acres there are two options are available for travelers one you can take a battery rickshaw or 2ed option is you can travel by own.
Open Days = Every day Expect Friday
Timing = 9:30 am to 5:30 pm
4. Doll Museum
In this Museum you can find the dolls from 85 different countries and it has a collection of over 6500 dolls. The only Indian section covered by 500 dolls from different states of India with a different cultural and antique dolls.
Entry Fee = INR 10 for Kids and INR 30 for Adult
Opening Timing = 10:00 Pm – 05:00 Pm
5. India Gate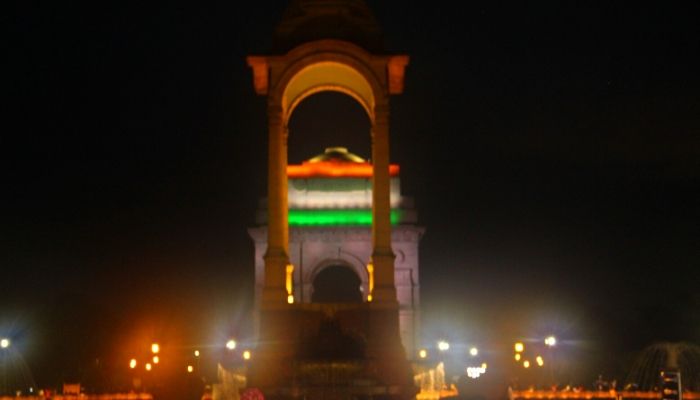 This is a memorial for the soldiers who sacrifice there live during the world war. India Gate is an excellent place in New Delhi & It is memorable for thousands of soldiers, who martyr during the First World War. You can enjoy your evening time just watching the beauty of the light show with your Kids.
Entry Fee = Free
Opening Timing = All Time Open
6. Children's park
If you want to visit any place with the children then its the right place for you it is situated on the back of India Gate. It is a huge playground with endless playing area rides and swings etc. which keep your children's joyful and happy for the whole day. You can enjoy boating, cycling, and many other activities you can enjoy here.
Entry Fee = free
Opening Timing = All time
7. Indian War Memorial Museum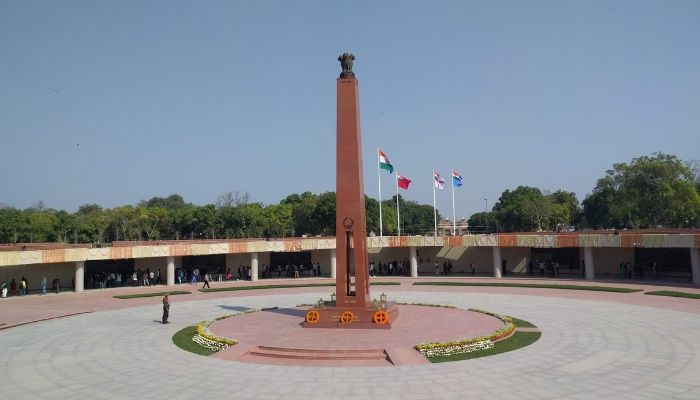 It is located backside of the India Gate and this place is dedicated to soldiers who sacrifice their lives during India and Pakistan war. One interesting fact I want to share with you, one digital display is available where you can find the name of solders who martyr during the Indian and Pakistan war. Here you can visit the museum and one shop for the visitors where you can buy army related like clothes, toy guns, flags and many more. You should visit here to inspire your kids.
Entry Fee = Free
Opening Timing = All-time but the museum is closed at 6:30 Pm
8. Rashtrapati Bhaban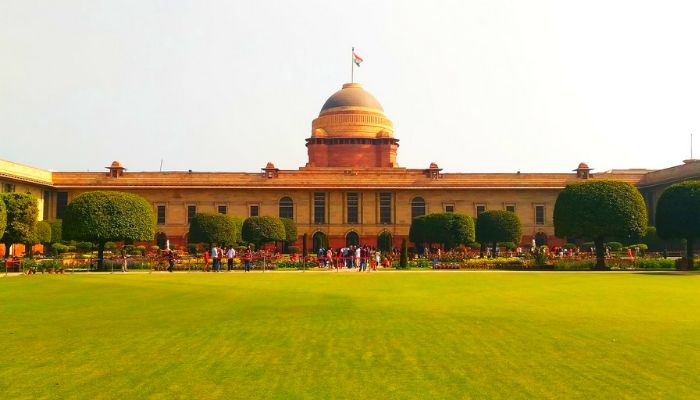 President House is the perfect place to view the glory of Indian democracy. This contains more than 400 hundred rooms and apart from the President of India. You should definitely come and see the famous Mughal Garden inside it. Thousands of people ( local & Outsider ) just come here to spend their time to see the beauty of the Mughal garden.
Entry Fee = INR 50 Per person
Opening Timing = 9:30am – 5:30pm
9. Jantar Mantar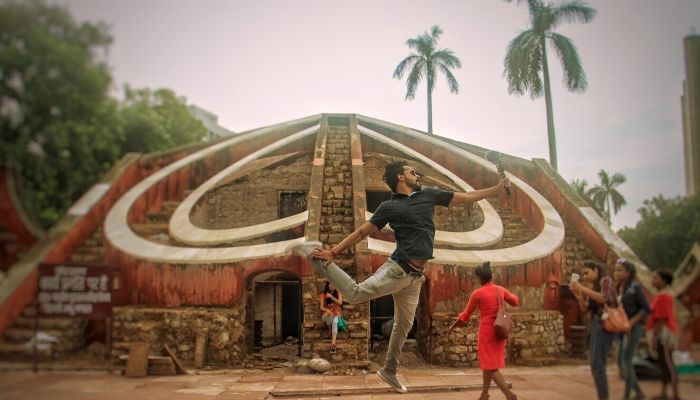 Jantar Mantar is built by the Raja Jai Singh in 1724. It is used for astronomical calculations & this beautiful creation builds by Maharaja Jai Singh. It is located near the Rajiv Chowk Metro stations & if you are the lover of science then this place must add in your Delhi Trip.

Opening time = 09:30 AM – 6:30 PM
Entry fee = Indian citizens Rs.35 per person & Foreign tourist Rs.200 per person.
10. National Museum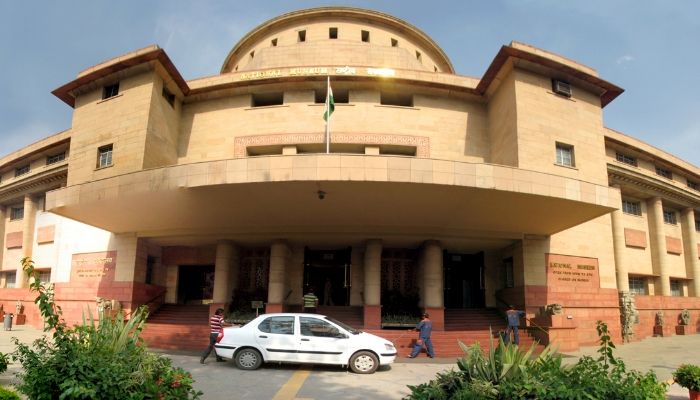 It is located near India Gate. If you are a history lover and want to see the old Indian heritage then you can visit the National Museum where you can find some of the oldest handcrafts, Currency Collection, Weapons of old kings, etc.
Opening time = 10:00 AM – 5:30 PM
Entry Fee = Indian citizens Rs.15 per person & Foreign tourist Rs.300 per person.
Frequently Asked Questions?
Q. What are the best places for children in Delhi?
A. There are many places for kids like the Science Museum, Zoo, children park and many more where your children can enjoy Day.
Q. Is boating available at the children's park?
A. Yes, you can enjoy boating at the children's park and also you can enjoy other activities like cycling and live shows.
Q. Is Rashtrapati Bhawan is open for Public?
A. Yes, but in Rashtrapati Bhawan, you can't explore all the places due to security reason and even you can't carry the camera inside the Bhawan.