Best Things to in Dehradun for Spectacular Holiday
Dehradun is home to the valley and a perfect place for campers and trekkers. Dehradun has so many activities and places to explore that you will need at least a week of holidays. This is a paradise for trekkers as there are lots of mountains. One of the best activities is paragliding in enchanting landscapes. I have made a list of Best Things to do in Dehradun that you won't miss out on the adventure and beauty of the city.
Best Adventure Activities to enjoy at Dehradun
1. Explore Robbers cave
Robbers cave which is also called "Ali Baba And Forty Thieves", is a perfect place for a picnic as the place is naturally formed cave and is around 650 meters elongated. The fact about this place is that a stream of water appears and vanishes for a yard.
Location = Guchhupani, Dehradun
Charges = INR 25 per person
Ideal Duration = Around 2-3 hours
Suggested Read = Best Tourist visiting Places in Dehradun
2. Bird watching at Assan Barrage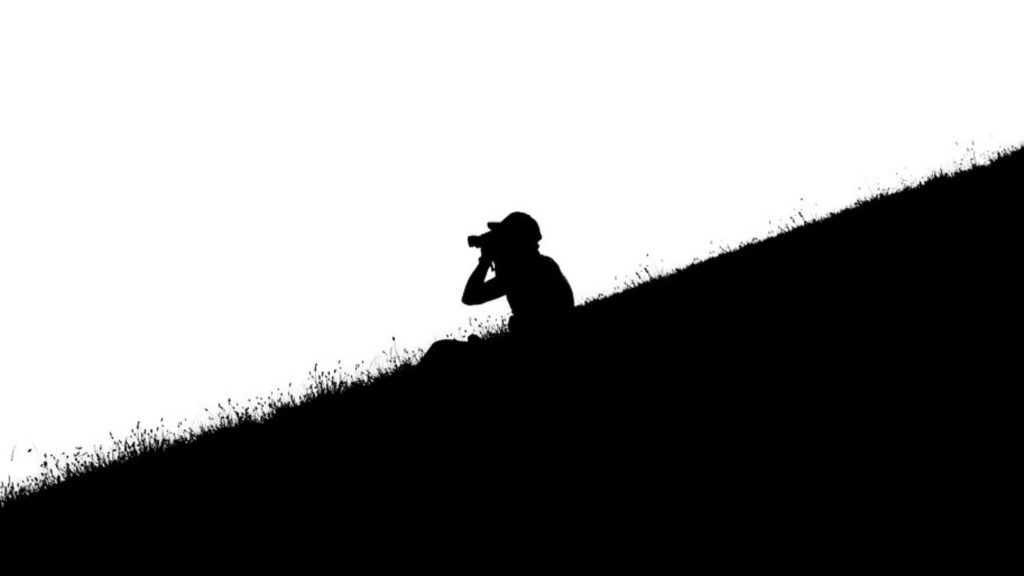 Asan Barrage is a perfect place to spend the weekend and for bird lovers, the place is a paradise. There are many species of migratory birds which you can observe here. Not just bird watching, if you are visiting this place then you can also enjoy boating in Asan Barrage.
Location = Asan Barrage, Dehradun
Charges = Free
Ideal Duration = around 1-2 Hours
3. Trekking and chilling at Tiger falls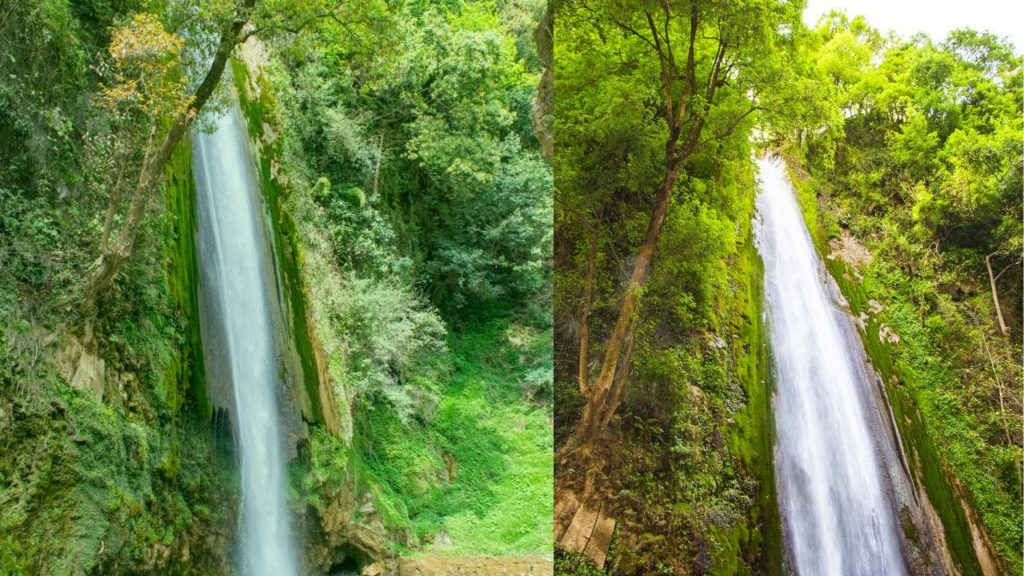 Dehradun is a home of many picnic spots and one of the best places for the picnic is Tiger Falls which is surrounded by beautiful greenery. To reach the tiger falls you need to trek 5 km and we bet it won't be boring. On the way to the waterfall, you can hear chirping birds and animals which will make your way exciting.
Charges = Free
Location = Chakrata, Dehradun
Trip Duration = Around 2-3 Hours
Also, Read = Best captivating Activities in Rishikesh
4. Paragliding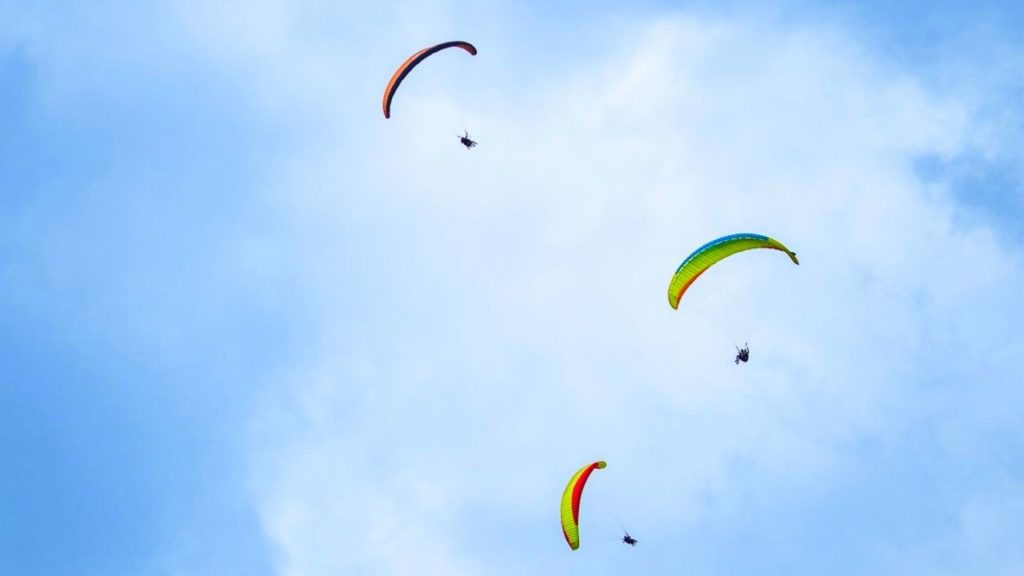 If you don't fear height, then paragliding is a must to do the thing. In paragliding, a trained person will take you to a two-way ride and for that, you must be fearless. You must do bookings in advance for a breath-taking experience and the flight lasts around an hour. Paragliding gives you an aerial view of the whole city and that is really mesmerizing.
Timings = June to December
Trip Duration = Around 3-4 hours
5. Photography at Sahastradhara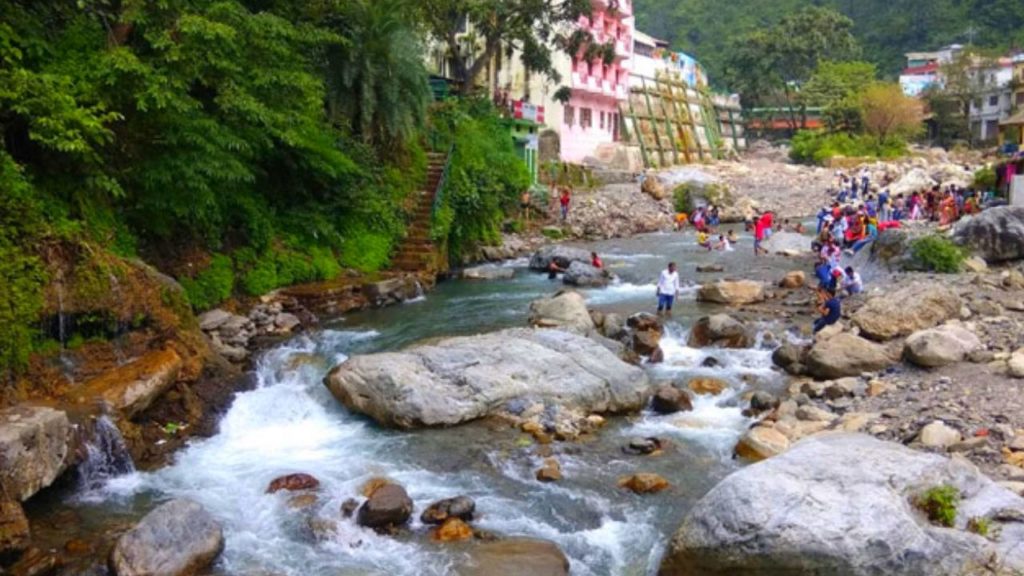 Sahastradhara is the place of thousands of springs and the place has numerous waterfalls and caves. The destination looks beautiful and a person can take a dip at this place to feel cool. The water at this place is known for its medicinal properties and also the beautiful atmosphere a perfect getaway.
Location = Khiroi, Dehradun, Uttarakhand
Charges = Free
Timings = 7:00AM – 7:00PM
6. A walk at green parks
There are many such nature parks that are surrounded by lush green lawns and forests. Walking at these parks are is the best way to spend some quality time in peace. On the Old Rajput Road, you can take a walk, the place is surrounded by beautiful trees and in the area, there are many cafes and food trucks.
Charges = Free
Location = Raipur road, IAS Officers Colony, Rajpur, Dehradun
Ideal Duration = Around 1-2 hours
Suggested Read = Tourist Places in Mussoorie for Unforgettable Trip
7. Chill at the water park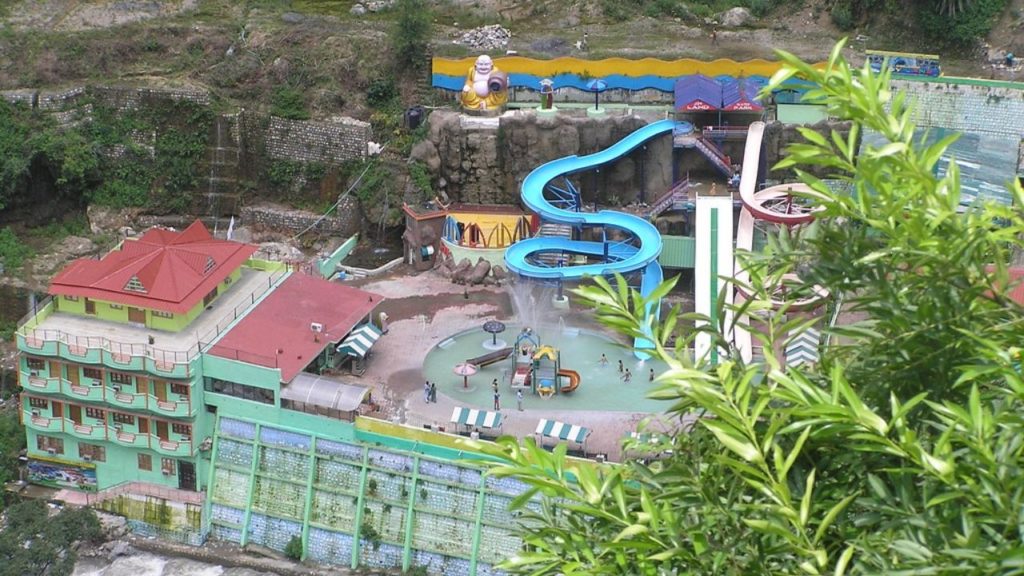 Fun n Food village is a water park of Dehradun which has 13 high tech rides. A Waterpark is a nice place for a picnic, and you can also enjoy activities like boating, rain dance, kids pool, water slides and many other. The water park is surrounded by greenery and fountains which enhances the beauty of the water park.
Location = Village Kohlupani, Nanda ki Chawki, near Prem Nagar, Dehradun
Charges = INR 650 per person
Ideal Duration = Around 2 hours
8. Shopping in Dehradun
There are many markets in Dehradun but the most famous of them is Paltan Bazaar which is the oldest market of Dehradun and has everything from accessories to clothes. From the market, you can view the huge clock tower which is a major attraction for all the visitors. The market has everything, restaurants, cafes, jewelry shops and many more.
Location = Paltan bazaar
Ideal Duration = Around 1-2 hours
Timings = 9:00AM – 5:00PM
Suggested Read = Best Activities in Haridwar for Religious Holiday
9. Nightlife in Dehradun
A person will get bored if he/she won't get a place to enjoy at night. Dehradun has many clubs and lounges which makes Dehradun a good place to enjoy the nightlife. Some of the places are situated in such a better location than they also offer mountain views too.
Duration = Around 2-3 hours
Opening hours = All Days
Locations = Opal, The Earth Lounge, Maacozy, Hill's queen bar and restaurant, Club sheesha, Dehradun club.
10. Trekking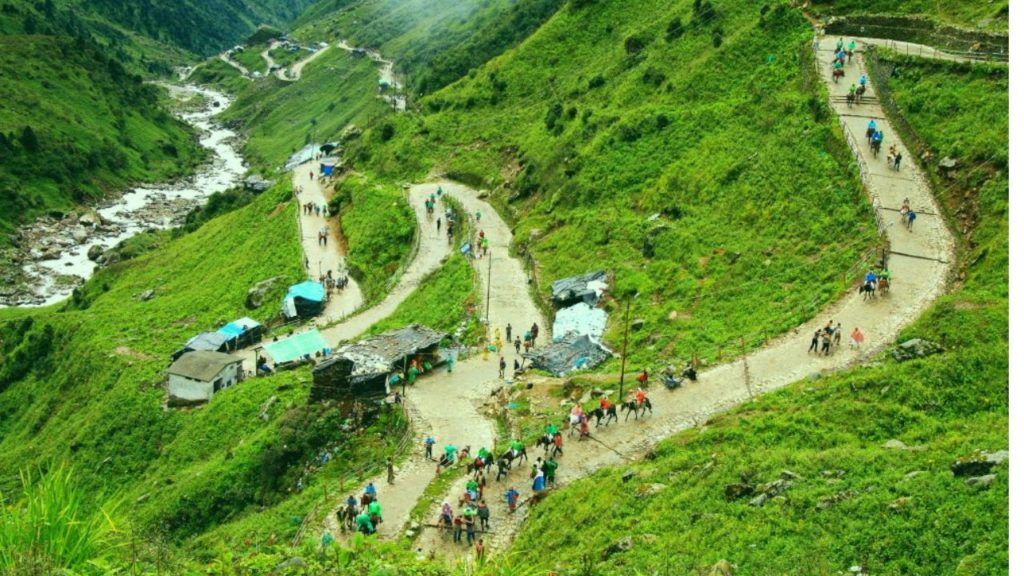 The city is surrounded by hills and trekking is one of the finest things you can do in Dehradun. There are many places for trekking such as Nag Tibba Trek, Chakrata Trek, Bhadraj Hill, Dhanaulti Trek in Dehradun where you can go for the trek. You must carry suitable equipment before you go for trekking.
Location = Nag Tibba Trek, Dhanaulti Trek, Bhadraj Hill
Best time to visit = June to December
Ideal Duration = Around 1 hour
11. Camping under the blanket of stars
It is a gateway to activities and adventures. Camping on hills at night with a bonfire it's a perfect way to spend time with your family or friends. Trekking to the top of the hill is fun and you will fall in love with the beauty of the jungle and the smell of fresh air is mesmerizing. The camping areas are far away from the daily busy life.
Charges = Free
Ideal Duration = Around 1 day
Suggested Read = Best Tourist visiting Places in Dehradun
Frequently Asked Questions?
Q. What are the best activities in Dehradun?
A. It is a famous destination in Uttarakhand and offers many things for Travelers like Robbers cave, trekking at tiger waterfall and also serves many gateways for trekking and camping.
Q. Best time to visit in Dehradun?
A. People came here a complete year because it servee many gateways for other travel destinations and according to me and all travelers review the best time to visit is during the monsoon season because during monsoon Dehradun becomes more beautiful.
Q. How to reach Dehradun?
A. You can reach here by three options by air, train, and bus. You can get all the transport mood from the capital city of India Delhi. If you traveling by air then you can reach Jolly Grant Airport and if you travel by train then Dehradun Railway station is the nearest railway station or if you are traveling by bus then you can be easily caught the bus from Delhi (ISBI) Kashmiri Gate.