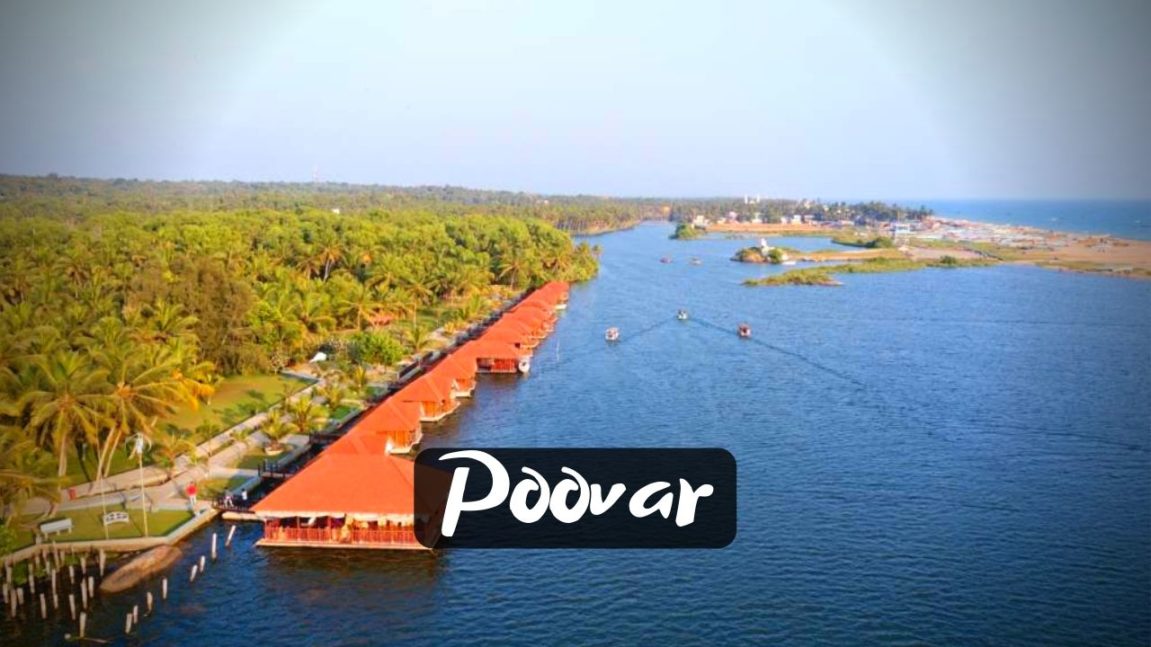 Best Tourist Places to visit in Poovar for awesome memories
Poovar is a small island and comprises many beautiful villages. There are many unexplored places in Poovar such as beaches, lakes that are must-visit. On the whole island, you can find trees of coconut and bananas. One of the best places to visit in Poovar is Thirparappu falls and the place is also famous for swimming. Not just places you can also go for many activities like ayurvedic treatment and cruise in Poovar.
Fascinating Tourist Places at Poovar for awesome Memories
Thirparappu falls
Poovar Beach
Vizhinjam
Neyyar Wildlife Sanctuary
Museum and art galleries
1. Thirparappu Falls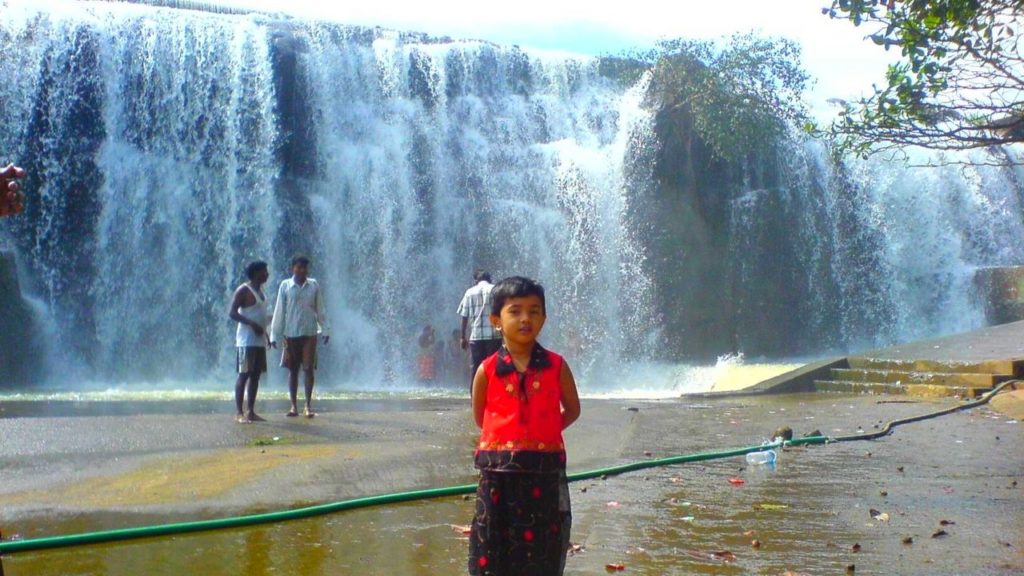 This fall is a man-made waterfall and the waterfalls from a height of 50 meters. The water from the waterfall collects in a pool on the base where you can go swimming. The place is guarded by professionals and is surrounded by green dense forests. Another activity that you can enjoy at this place is boating and tourists who want to capture the moment in their camera can bring their camera, there is no restriction on photography.
Visiting hours = 9:00AM – 6:00PM
Entry fee = INR10
Trip Duration = Around 3 hours
Suggested Read: Famous Activities at Poovar for a Peaceful Holiday
2. Poovar Beach
The beaches are best when surrounded by beautiful green landscapes and Poovar has many beaches near-by. The coconut palms make the place more beautiful and picture-perfect for photography lovers. To reach the place you hire a taxi or bus from any part of the Poovar. Poovar Beach is one of the best places in Poovar.
Visiting hours: 8:00AM to 6:00PM
Entry fee: Free
Trip Duration: Around 1-2 hours
3. Vizhinjam
This is a small village near Poovar is famous among tourists for its beaches and seafood. It's a small fishing village and you can see everyone owning a fishing boat. In Vizhinjam there is a cave and marine aquarium that are often visited by tourists. In the aquarium, you can see various species of fishes and you can even feed them. There are many temples in the village that are believed to be as old as of the 18th century.
Visiting hours: 9:00AM – 6:00PM
Trip Duration: Around 1-2 hours
Entry Fee: Free
Suggested Read: Tourist Places at Kovalam for a Wonderful Experience
4. Neyyar Wildlife Sanctuary
This sanctuary is one of the major attractions in Poovar and often visited by animal lovers. In the sanctuary, there are around 170 species of birds and around 36 different types of animals. You must visit the sanctuary as the place is beautiful from the inside. The sanctuary is famous for the elephant's rehab center.
Visiting hours: 10:00AM – 4:00PM
Trip Duration: Around 1 hour
Entry Fee: INR100
5. Museum & Art galleries
In Poovar, there is a museum named Krishna Menon Museum that shows the personal belongings of V.K Krishna Menon. At the same place, there is an art gallery that shows the paintings of Raja Ravi Verma who is a famous painter. Another famous museum and art gallery in the city is the Pazhassiraja Museum.
Visiting hours: 9:00AM – 5:00PM
Trip Duration: Around 1 hour
Suggested Read: Activities to enjoy at Varkala for a fascinating holiday
Frequently Asked Questions?
Q. How to reach Poovar?
By Air – Nearest Airport to Poovar is Trivandrum International Airport that is about 38 km far from Poovar.
By Rail – Nearest Railway Station is Parasalla Railway Station and the station is connected to the major cities of India.
By Road – There are regular bus and taxis services all around the city. 
Q. Is it important to hire a Guide?
A. There are many places where you can get lost while travelling alone so you should hire a travel guide to explore places without any problem.
Q. Best time to visit Poovar?
A. You can visit Poovar in the winter season that is between October to February.