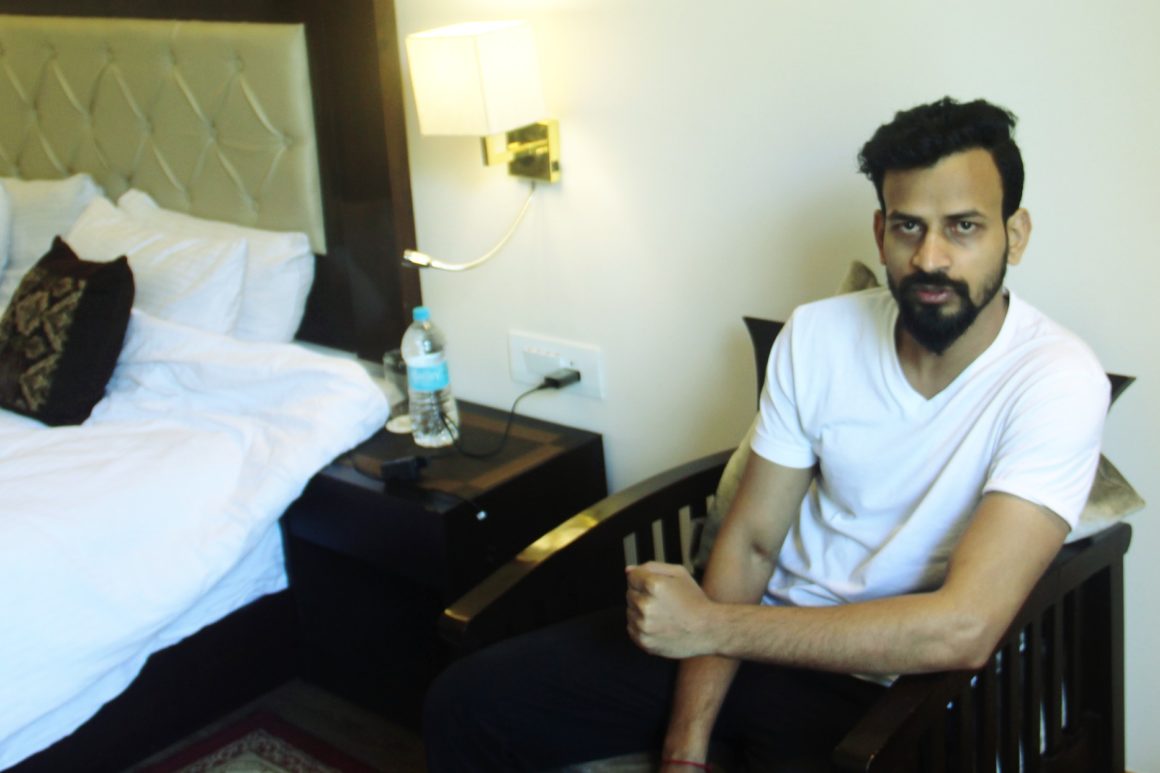 My Review for Deventure Shimla Hill
Hello guys, It's your Roshan Panjiyara and welcomes to my blog. Today I am sharing my personal opinion and review of Deventure Shimla Hill. It is located at Kalka- Shimla Rd, Tikkar, Himachal Pradesh. I stayed here during my Trekking trip to Shimla and Chali.
Hotel Room of Deventure Shimla Hill
‌The hotel rooms were very clean and well decorated. The special things are of this hotel, every room has a balcony view & you can watch mountains view through the balcony. One another reason behind the awesome view just because of Deventure Shimla Hill is located at top of the hill then obviously provides the best view of mountains.
Suggested Read = My Review for Deventure Shimla Hill
In my room, there is a lot of facilities are available like coffee maker, Candy's, hairdryer. Let's conduct a room tour for you there are many things are available for the guest like LED with all channel, 24 hours reception support by landline, 24 AC, Study table and many other facilities.
‌Hotel shows the best hospitality service for the guest like Welcome in India style, Welcome drinks, and many other services.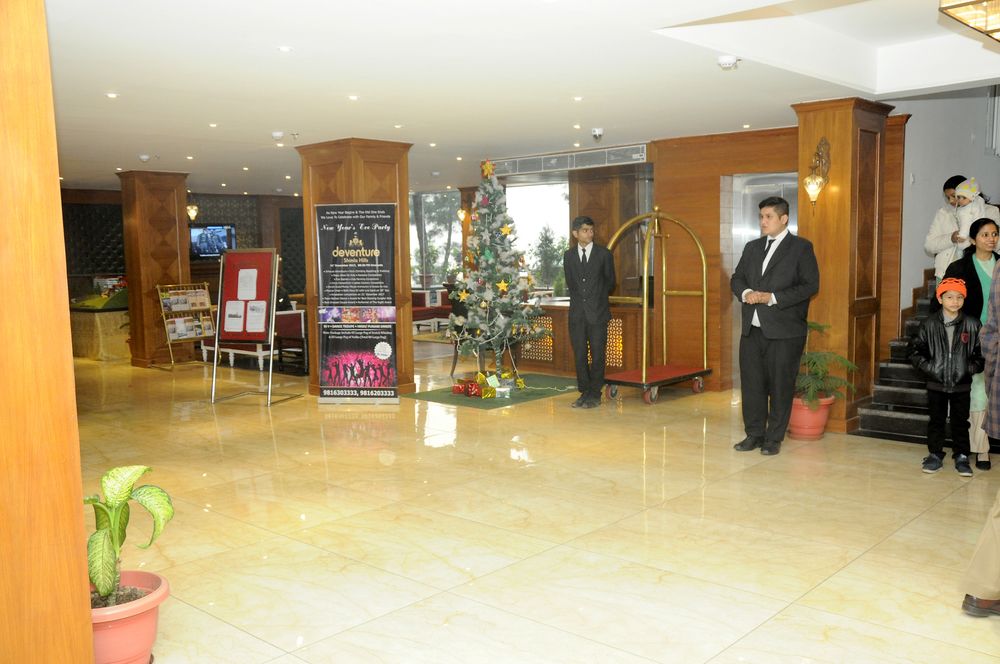 The hotel provides a complimentary swimming pool and Breakfast when you are going to book by the official website of this Hotel.
Foods of Deventure Shimla Hill
They provide almost every category food no matter you are vegetarian or non-vegetarian. They have a great way to serve food items. I always start with Salad, then go for another item. The hotel provides good and tasty food items like Chapati, Butter chicken, Icecream, and many other things.
Booking and Check-in process
The booking process is easy, you just book online by the official website of Deventure hotels or book by Ig hospitality India they both offer the best deal for this hotel as compared to another online website. If you want to direct payment to pay on the hotel this facility is also provided by the organization.